Customise your ideal digital signage support solution
We offer a range of support services and tools to enable you to maintain your investment.
Some of our support services include: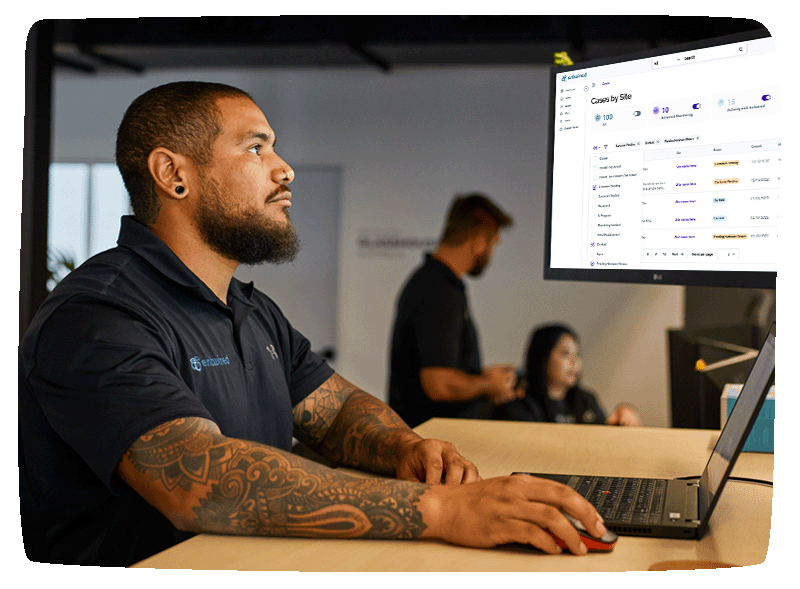 Helpdesk
The Helpdesk service is designed to be a reliable resource you can always count on.
Get in touch with our team of experts for help with any issue. You'll also get access to our database of support resources to ensure you get the answers you need.
Our helpdesk option is perfect for basic troubleshooting or opt for our premium bundles to have our team handle everything from warranties to ensuring always-on content, even in the face of technical issues.


Access all the information on your deployment or get in touch with our team of experts directly from the support portal.
This all-in-one digital signage support platform lets you track your support requests, lodge new ones and access any answers you need.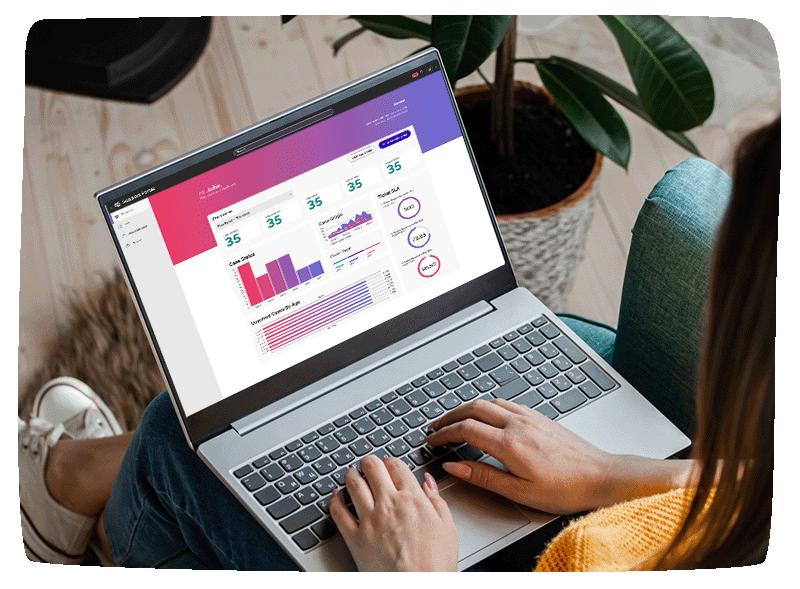 Warranty
Warranty claims can get extremely complex. Instead of tackling that yourself, let our team do the hard part for you. We'll work closely with you and your support vendors to ensure your claim goes through quickly.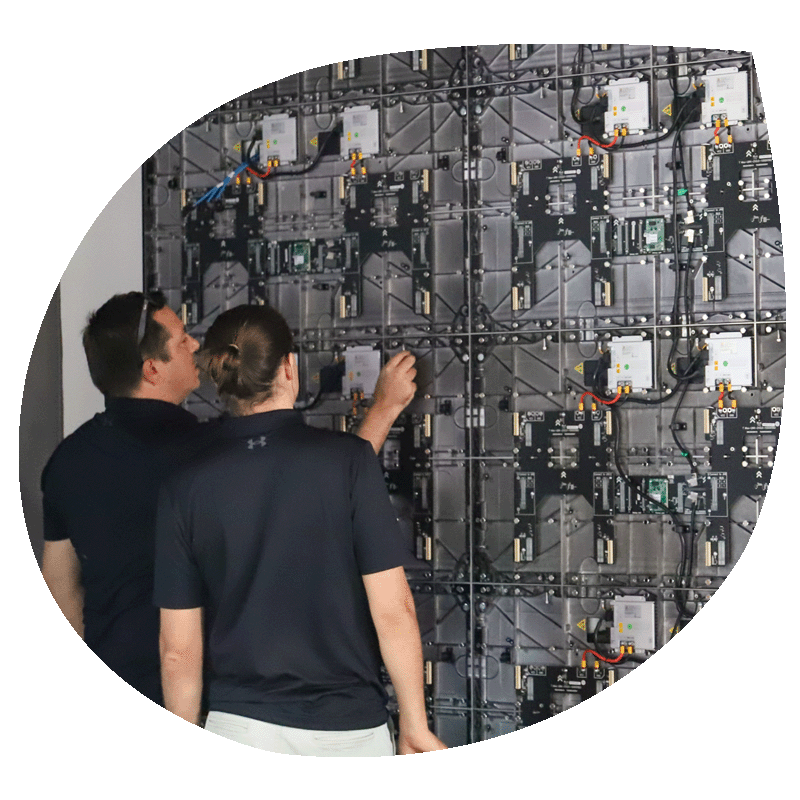 Hardware Returns and Repair
If we've supplied your digital displays, and you've got a warranty with us, each piece eligible hardware is covered by a three-year warranty.
In the unlikely event that something breaks down, we'll repair the hardware for you or even provide an advance replacement.
Hardware Staging
All supplied hardware will be pre-staged, tested and configured in our staging facility before deployment on-site. This reduces on-site time, as well as limits incidences of faulty equipment.

MyEntwined Dashboard
Keep track of your organisation's health in real-time.
Dashboard gives you a snapshot of your digital signage network's performance and provides critical insights into its overall health.

MyEntwined Failover
Ensure uninterrupted messaging.
We'll pre-load and save images directly to your digital display. These would automatically be shown in the event of a loss of input signal from the media player.
ERP
Our pioneer program ensures maximal screen uptime.
If your screen fails while under an Entwined warranty, we'll replace it in as little as 24 hours. Just lodge the issue and sit back.
Explore more solutions
Project Managament & Deployment
Keep all your projects and deployments on track
Technology
Deliver a unique and dynamic journey for your audiences
Content Creation
Maximise your investments with eye-catching content