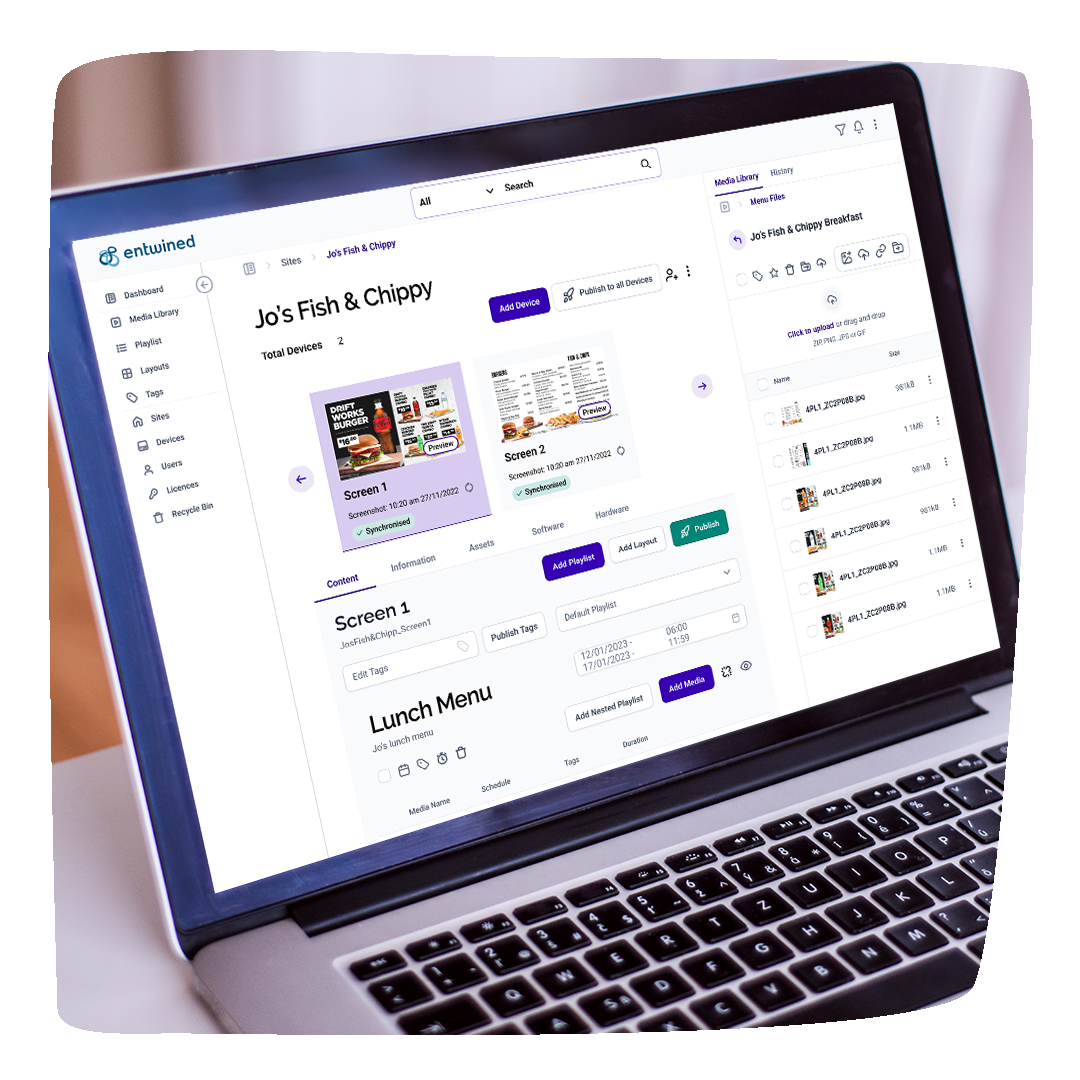 Content Management and Creation
With over a decade of experience in digital signage, we know that getting content on screens effectively is anything but simple. MyEntwined Studio was created to address this. Our Content Management System (CMS) simplifies the process to allow you to take control of your content strategy.

This digital signage software lets you distribute content across your network in just a few clicks, saving you time and effort. It's also compatible with many digital media players and screens running signage on the chip, ensuring powerful results.
Failover Content
No more blank screens
MyEntwined Failover lets you stay connected and always on. Our digital signage software has been configured to include backup content. This ensures that customers never see a blank screen, so you'll never have to worry about interruptions to your brand's messaging.

The backup content plays if a media player fails, so you can focus on your business while we take care of the rest.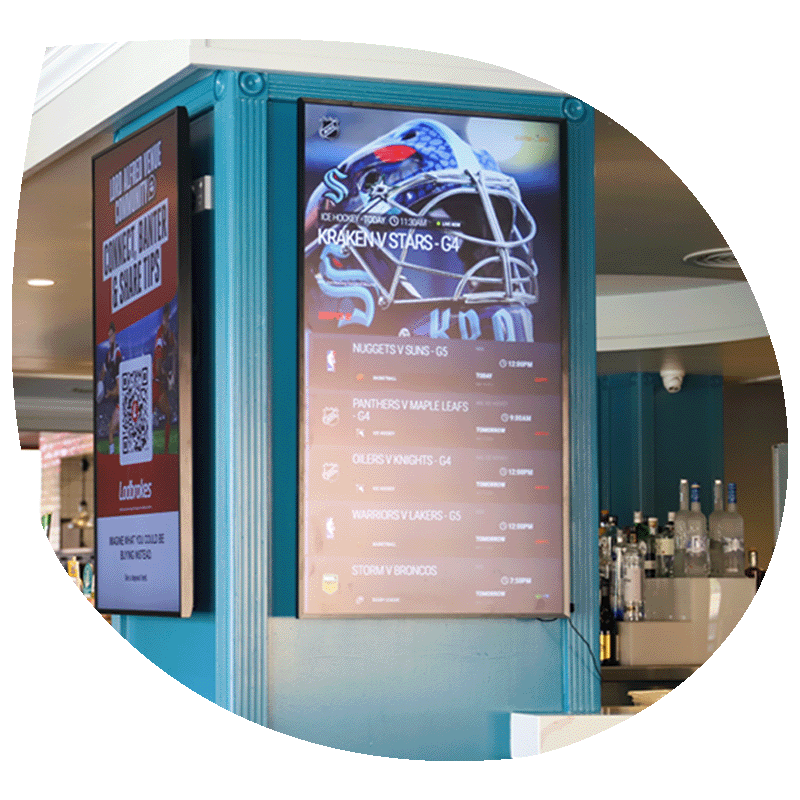 Network Monitoring
Control your digital signage network from a single location with MyEntwined Dashboard. Our digital signage software offers a complete view of your network's health, immediately pinpointing areas that require attention. You'll be able to remotely carry out fixes and issues quickly. All this lets you maximise uptime and ROI.
The platform's intuitive interface makes network management simple, so that your signage always performs at its best.
Express Replacement Program
At Entwined, we believe in providing hassle-free solutions for our customers. That's why we created our Express Replacement Program (ERP), where you can get replacement panels in 24 hours.
With flexible options and coverage levels, you can choose the plan that best suits your needs and budget. We aim to provide you with peace of mind and protect your hardware.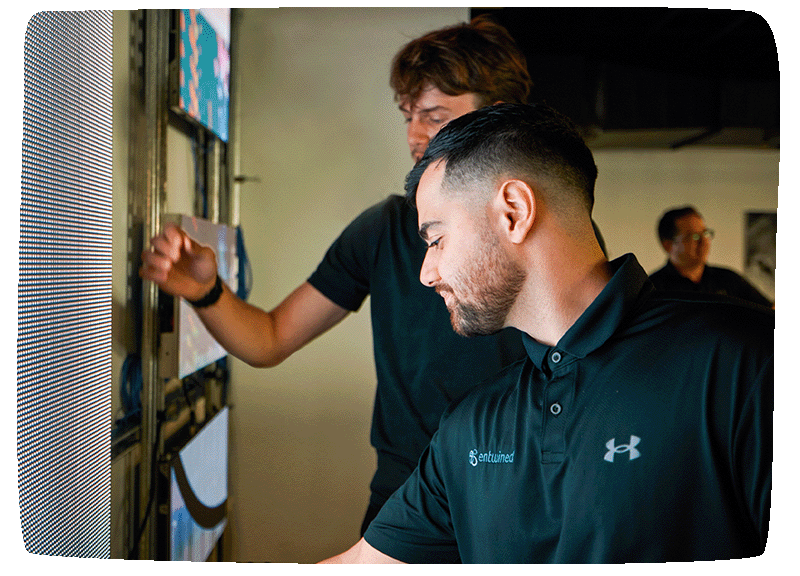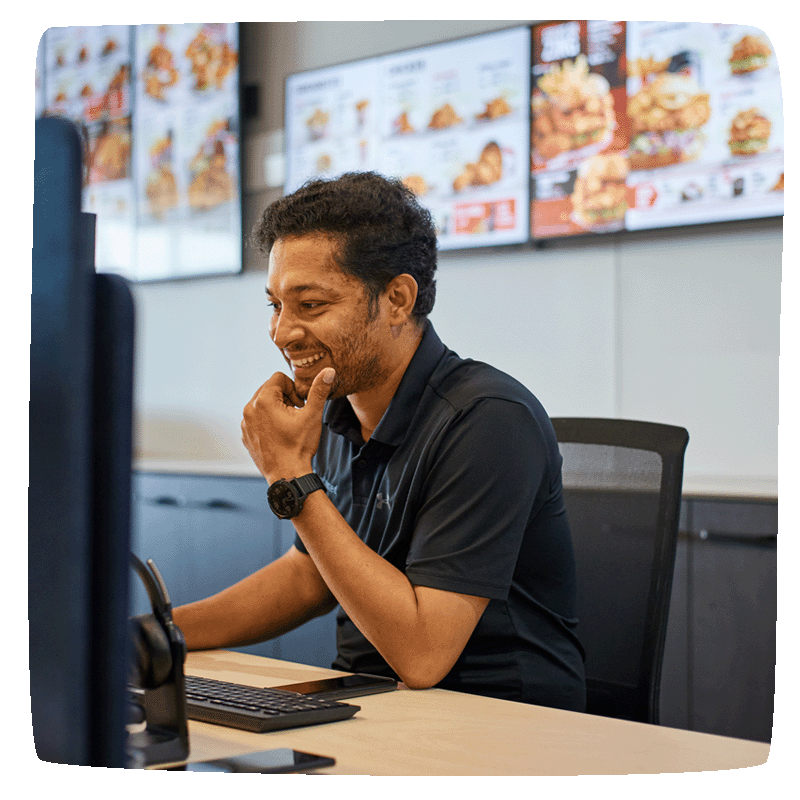 The MyEntwined Support Portal keeps all your information in one place. This ensures that you get quick responses on all your enquiries and keeps things running smoothly. Its clean and intuitive user interface makes it easy to use. It's granular permissions and multiple levels of access also lets you share information with the whole team.

The Support portal keeps track of all your support requests, making managing your digital signage solution easier than ever.