Shorter Response Times

Quicker Support Resolution
Faster Problem-solving
All of your support tickets in one place
Track and manage all your support requests in a single, easy to use interface. With granular permissions available, your team members will be able to access focused site information, personalised to their needs.
All Key Site Information
View photos of your site installations and your on-site hardware. This includes items that aren't normally accessible to your team, like brackets, modems and digital media players. You'll have the independence to troubleshoot any issues confidently.
Help at Any Time
No more waiting for the next business day. The Support Portal lets you send tickets in as the issue is happening. This lets our technical support engineers get to work on resolving your issue sooner, and finding a fix faster.
Receive Timely Updates
Stay up to date with the progress of your support tickets. You'll receive updates on exactly how our support team is troubleshooting your issues, so you can stay informed at every step until your issue is fully resolved.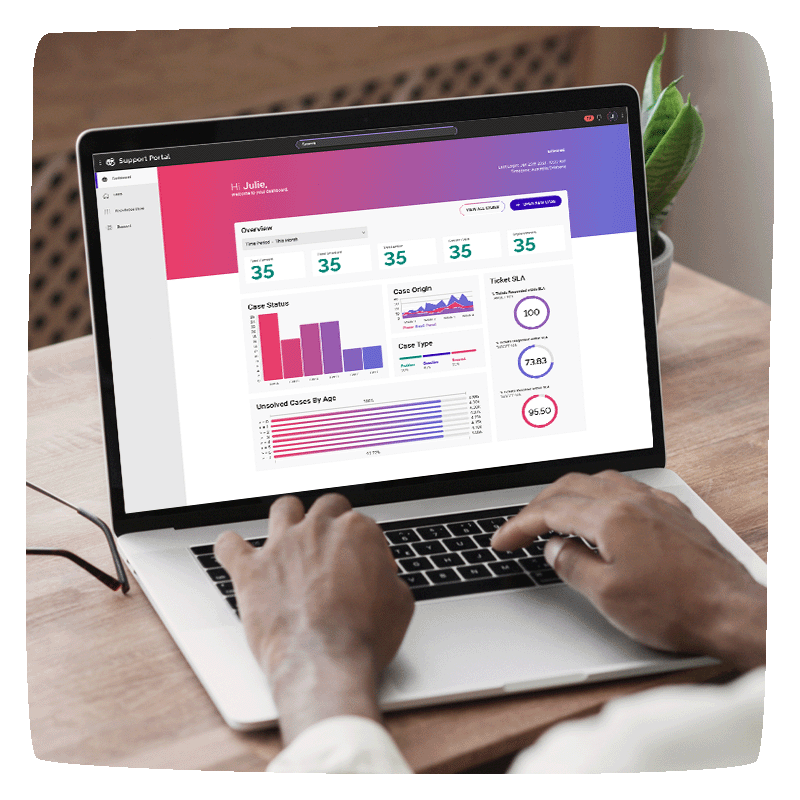 Key Portal Features
View and manage your support tickets, including adding comments and closing tickets
Create new support tickets directly on the Support Portal
Receive updates on your support tickets in real time
View details for all sites in your network
View individual asset details for each site, including warranty information
Access our extensive library of knowledge-based articles
Request a demo
Manage your digital signage experience with MyEntwined Suport Dashboard today. Get in touch with our team for more information.
Check out our other MyEntwined products
Failover
Stay connected and always on - never have a blank screen again
Express Replacement Program
Don't risk downtime - get replacement panels in as little as 24 hours
Studio
The ultimate content management system for digital signage