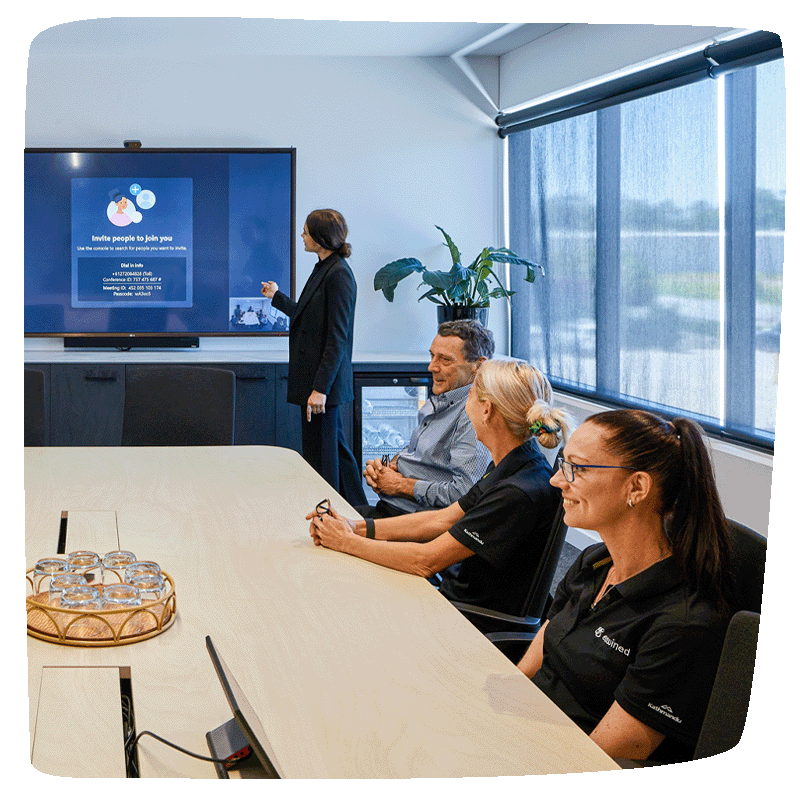 Complete Project Management
Our project management office goes beyond ensuring timely task completion. We get involved right at the start and go from conceptualising your digital signage solution to ensuring that everything is installed correctly. Our project managers will keep you up to date and informed throughout the life of the project.
We approach our delivery with a holistic view, providing deliverables that include:
Strategic planning and governance
Best practices and process
Common language, culture and mindset
Resource Management
Pre-loaded Screens
Have your screens ready to go the moment they arrive at your location. Our project management and staging team will pre-load your brand's content on each screen. This means that even if you don't have internet connection set up yet, your screens will be ready to entice your audience.
Extensive Deployment Capabilities
The project management office has strong, integrated relationships with a network of qualified contractors to allow us to deliver any project, at any scale. We partner with people and practitioners we trust and have proven their position as leaders in their field. Their seamless integration into any project and quality work is always guaranteed.


Post-Delivery Maintenance
The work doesn't end with the successful deployment of your project. Our project managers will hand your digital signage network to our Support team to help troubleshoot any issues that may arise. Our content management team are also available to ensure your content is always fresh and up to date.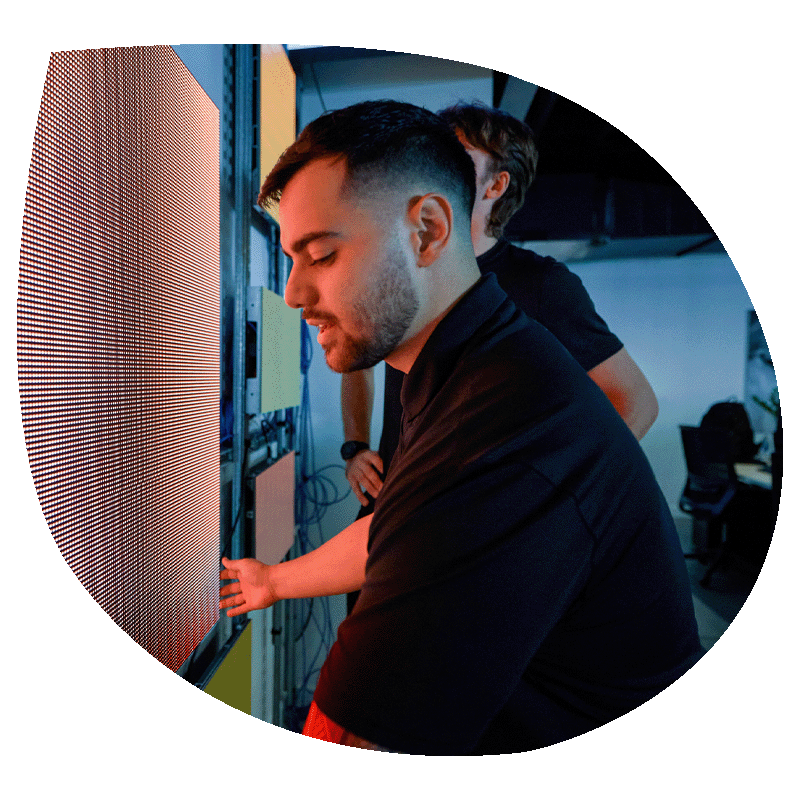 Case Studies
Discover our customer experiences
Explore more solutions
Support
Keep things running smoothly with premium digital signage support
Content Creation
Maximise your investments with eye-catching content
ChromeOS
The most robust operating systems available