End-to-end digital signage agency
We are enthusiastic experts, driven by technology and united in our passion for creating exceptional customer experiences. Our multidisciplinary team is dedicated to building long-term partnerships with our clients.

We are committed to bringing your ideas to life, from concept to installation and maintenance. Let us take care of everything to ensure your digital signature always operates at peak performance. Our commitment to customer satisfaction is unparalleled, and we pride ourselves on delivering exceptional service every step of the way.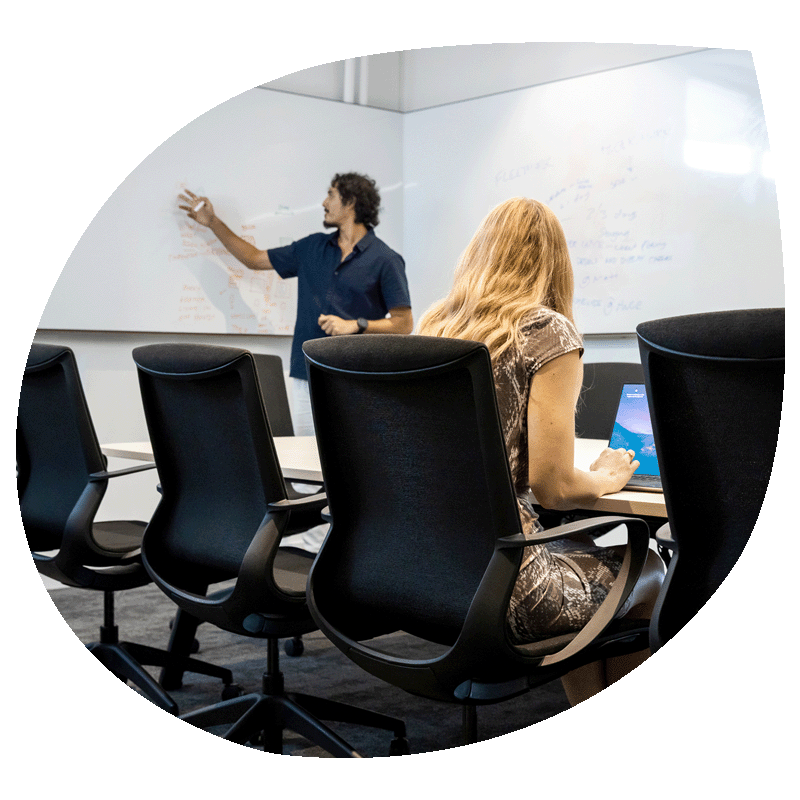 A Dedicated Team
With a core team of over 70 professionals, we aim to collaborate with our clients to provide a creative, data-driven, and manageable solution offering a solid investment return.
We understand that every business is unique, so we offer a range of customisable options to meet your specific needs. Our designers and technicians will work closely with you to create a digital solution that reflects your brand's personality and messaging optimised for maximum impact.
In today's fast-paced world, standing out from the crowd is more important than ever. With our digital signage solutions, you can capture the attention of your target audience and make a lasting impression.
Customer Experiences
Case Studies
Discover the remarkable impact of digital signage through our engaging customer case studies. Explore how visionary companies are revolutionizing their operations and achieving success with strategic digital signage solutions.