Euro Garage (EG) is a food, coffee and fuel destination that values saving time and money for its customers
Objective
EG was looking for a way to develop an integration between its Point of Sale (POS) and its drive-thru solution. They wanted to provide attendants with real time confirmation of orders, at the time of ordering. Ultimately, this would save customers time and money.
Challenges
The project faced challenges in developing a seamless solution to create integration points between POS and the drive-thru solution.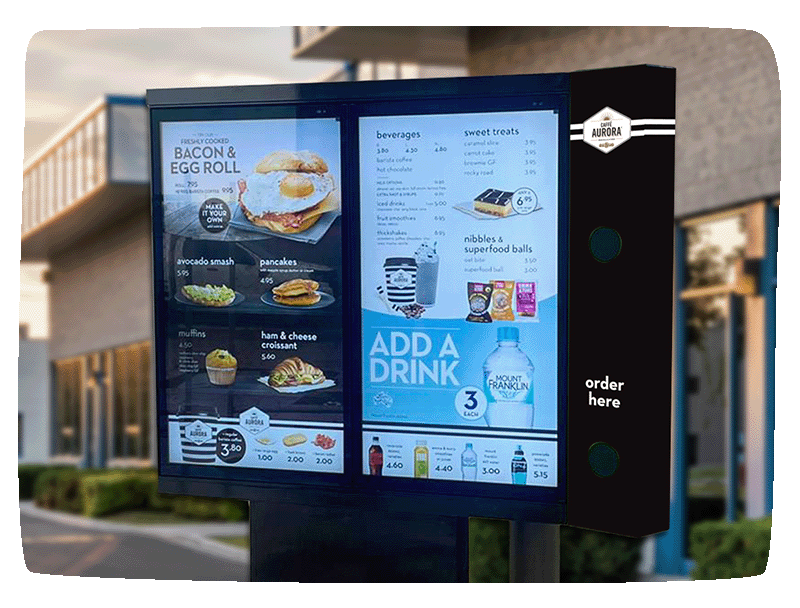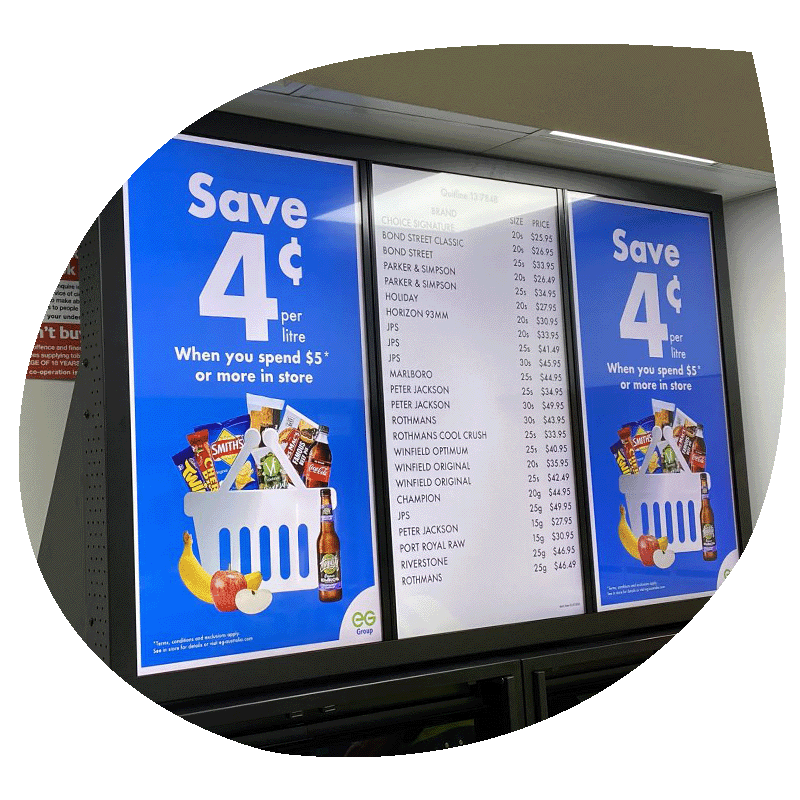 Our Solution
We used innovative technologies to develop a first-to-market solution that created integration points between the POS and drive-thru systems. Our solution provides real-time order confirmation to the sales attendant at the time of order, resulting in a more efficient and streamlined customer experience.
The Result
The integration between the POS and drive-thru system has supported Euro Garage in delivering best-in-class service and a strong ROI for Euro Garage and its partners. The solution provides a seamless customer experience and saves customers time and money.
Discover more customer experiences
Retail
Multiple digital endpoints with a mixture of LED, wayfinding, panels and sound displays for Supercheap Auto


Government
A connection of digital kiosks with real-time transit information and communication portal for Redland City Council
Retail
Award winning uniquely personalised augmented and mixed-realty experiences for Optus customers