Get inspired as you dive into captivating tales of innovation, growth, and success
From enhancing customer experiences to boosting sales, and optimizing communication channels to streamlining operations, these stories will showcase the limitless potential of digital signage across various industries.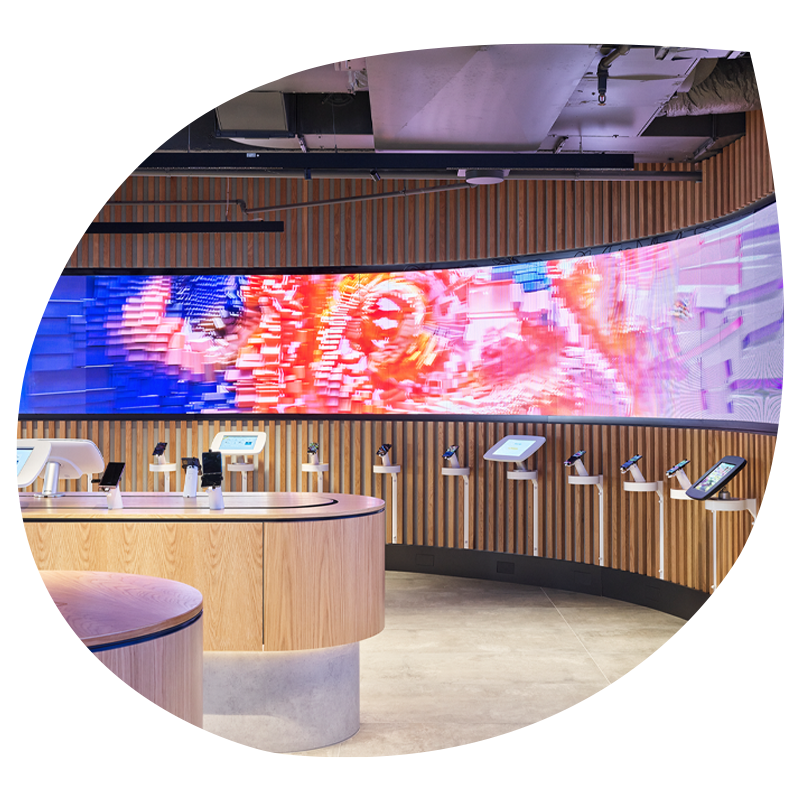 Retail
Revolutionizing Retail
We turn retail stores into destinations and landmarks with our stunning digital signage solutions. Our solutions have you covered, whether you're looking to cross-sell products or enhance customer engagement with interactive content.
Take a look at some of the ways we've elevated our clients' brand and retail environments.
Drive-thru + Quick Service Restaurants
Unleash QSR Success
Discover the power of our QSR solutions through our compelling case studies. Witness real-world examples of how we've helped QSR establishments optimise operations, enhance customer experience and achieve exceptional growth.
Gain valuable insights and inspiration for your own restaurant.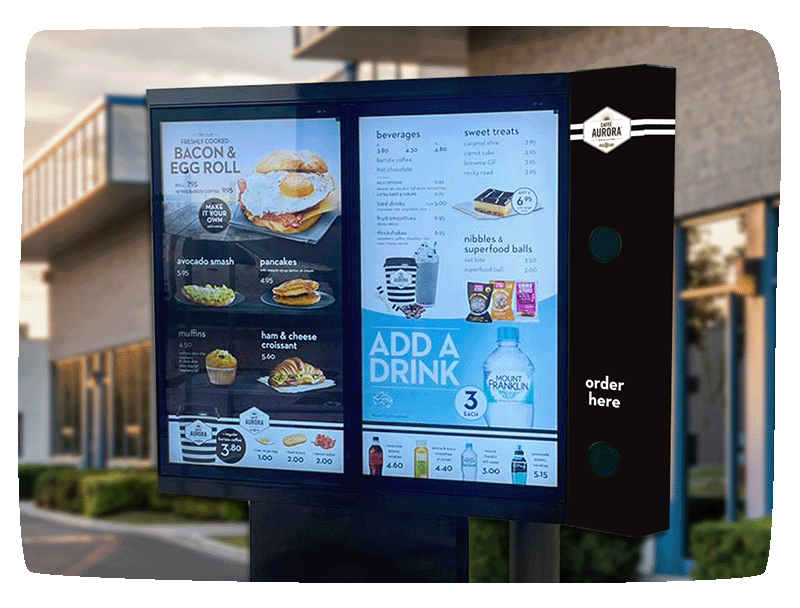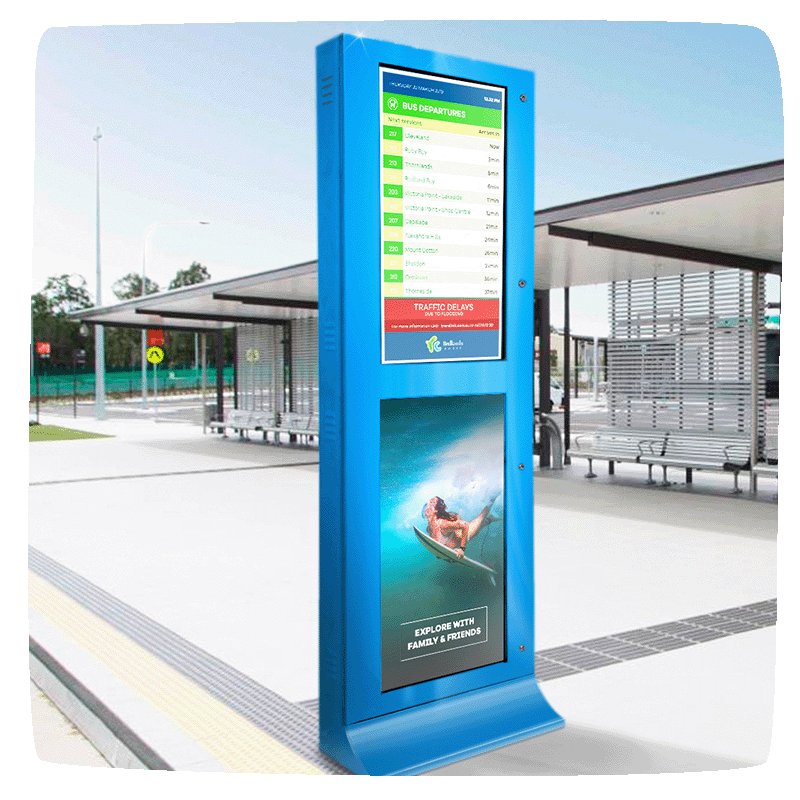 Government
Delivering Ease and Efficiency
Get news and information out to your audiences with ease. Our case studies give you an insight into how we've solved challenges faced by government entities, to deliver secure and efficient solutions to the public sector.
Discover how our solutions can meet each agency's needs.