Sales
Our Sales Team comprises Corporate Sales, Account Management and Pre-Sales. They'll likely be your first point of contact and will guide you in finding the best digital signage solution for your needs. If you're already one of our partners, our sales team will work with you to ensure that you're maximising the returns on your digital signage network.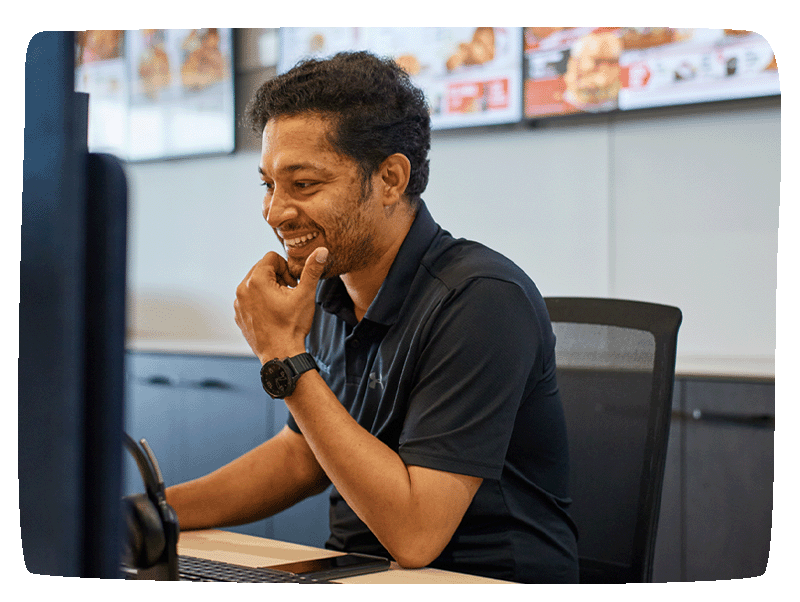 Support
Our Support team is made up of highly motivated individuals, committed to helping you resolve your issues quickly. We are here to assist you with any support-related questions or issues you may have regarding our products and services.
Technology
The Technology Team creates and maintains our software solutions. From QA and documentation of our Software Delivery processes to ownership and maintenance of all our internal solutions and software development.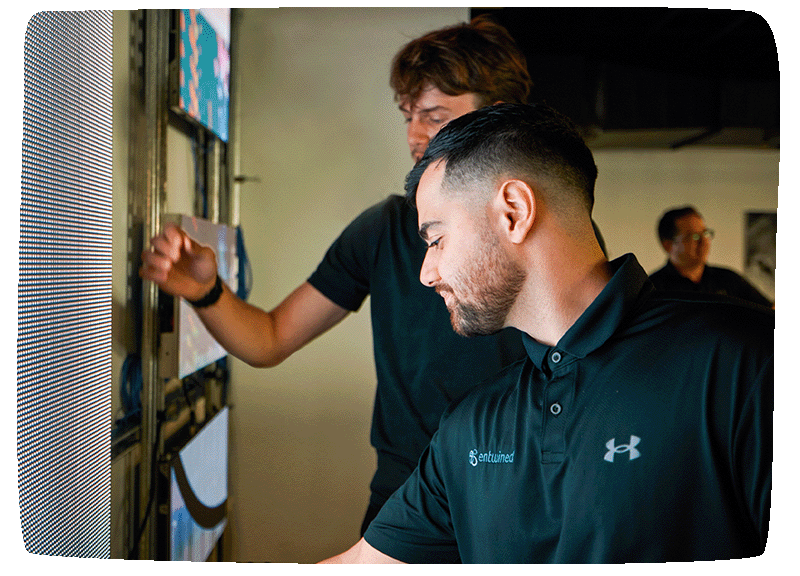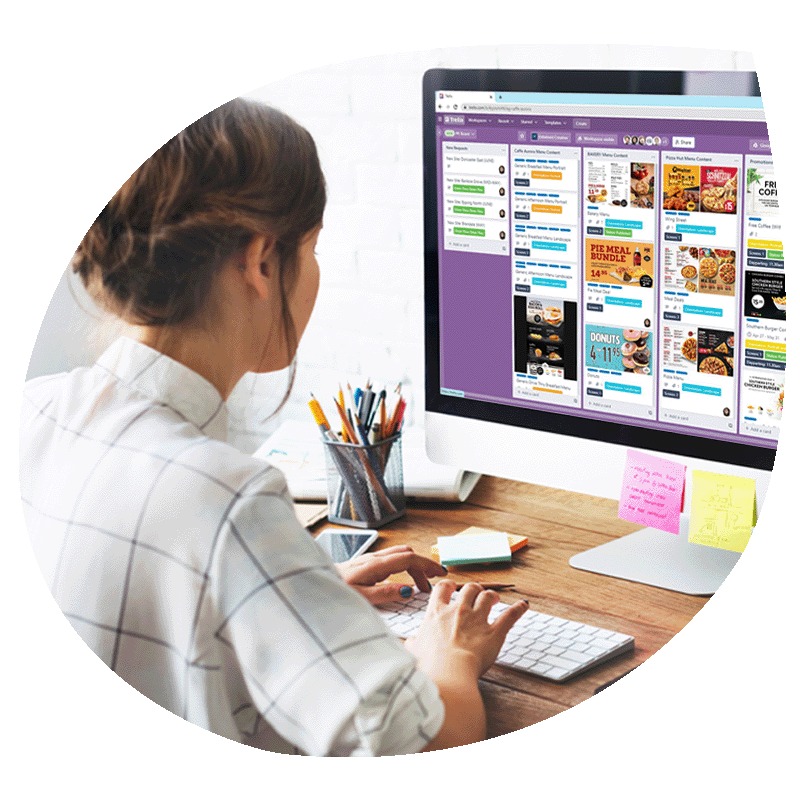 Content & Marketing
Our content and marketing team function as a full-service creative agency that prides itself on our unique talent. By blending technology and creativity, we collaborate with our clients to provide exceptional customer experiences.
Our innovative approach to creating engaging spaces and compelling content helps our clients capture attention, attract new business, and connect with their audience meaningfully.
Project Management
The Project Management Office ensure your projects run smoothly before we hand them over to you. This includes logistics, planning and procurement, supervision, installation and testing. They also assist the technology team in handing completed projects over to the Support Team for ongoing Support.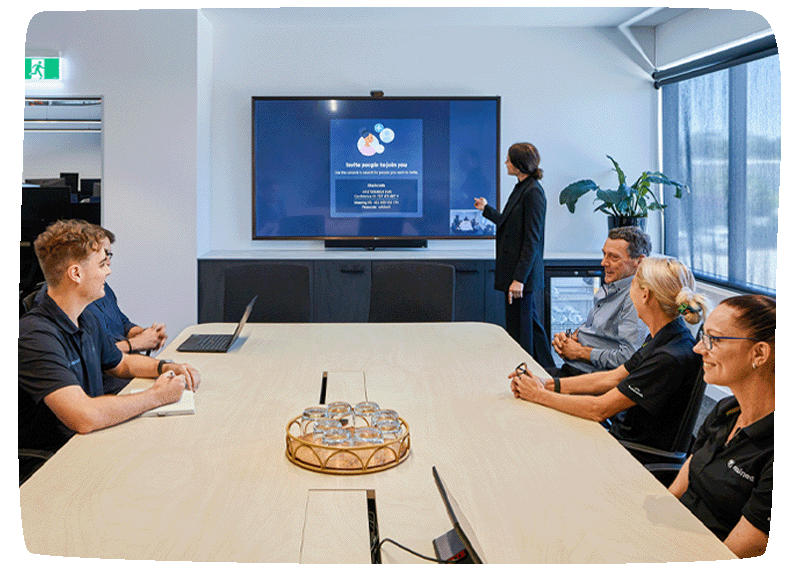 Operations
The Operations Team is responsible for finance and accounts. In addition, this team is responsible for managing all company policies, processes and procedures.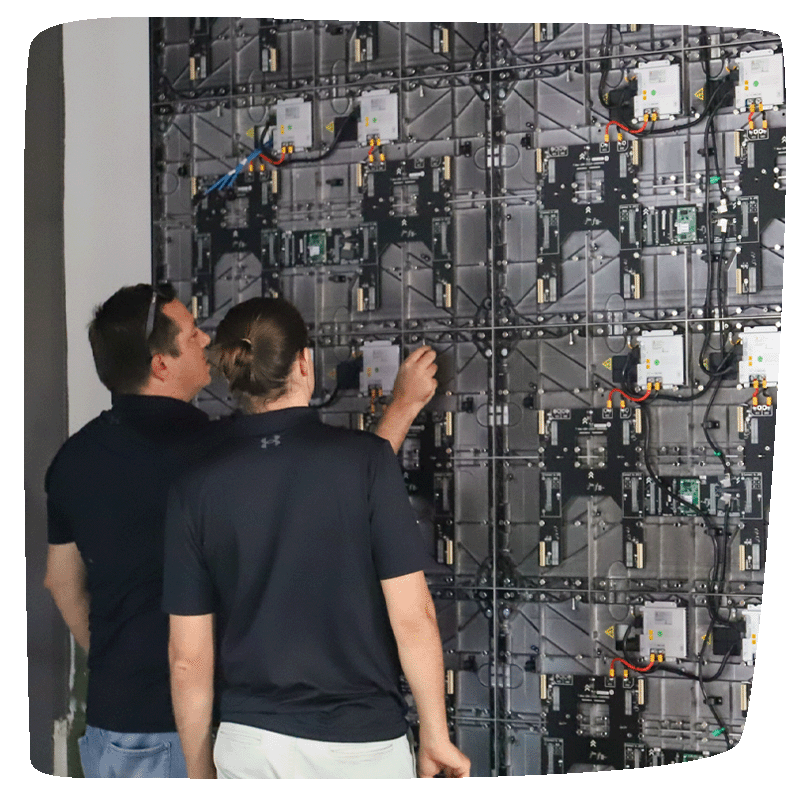 Systems
The Systems team exists to be the technical layer of Support for all sections of the Entwined business, particularly regarding hardware, engineering, and integration. They are responsible for preparing all equipment for the site and accurately capturing and creating all data related to our customer's assets.
With expertise in Audio/Visual, mounting solutions, IT hardware and networking, and bespoke enclosure solutions, the Systems Team assists the sales team with solutions, the PMO with installation and contractor/site management, and the Support team as an escalation point.
The Systems team also manages the warehouse, logistics, and Stock Control.
IT & Internal Systems
The mission of the Information Technology Department is to build and maintain a secure, effective and efficient technology structure. Ensuring internal and customer data security is also essential to our internal IT. Therefore, not only do we strive for the highest standards of cyber security, we work hard to not only pass the security audits assigned by our customers but to exceed them.