Stay connected, always on - with MyEntwined Failover
Access your panel from anywhere and free yourself from needing to check your displays, knowing that they are constantly monitored and have been configured with backup content in case of a media player failure. Our system has been configured to include backup content in the event of a media player failure, ensuring that your brand messaging is never interrupted.
As a result, you can now focus on what matters- your business. Trust our system to keep your digital displays running seamlessly while you focus on your core business.
What is the function of Failover?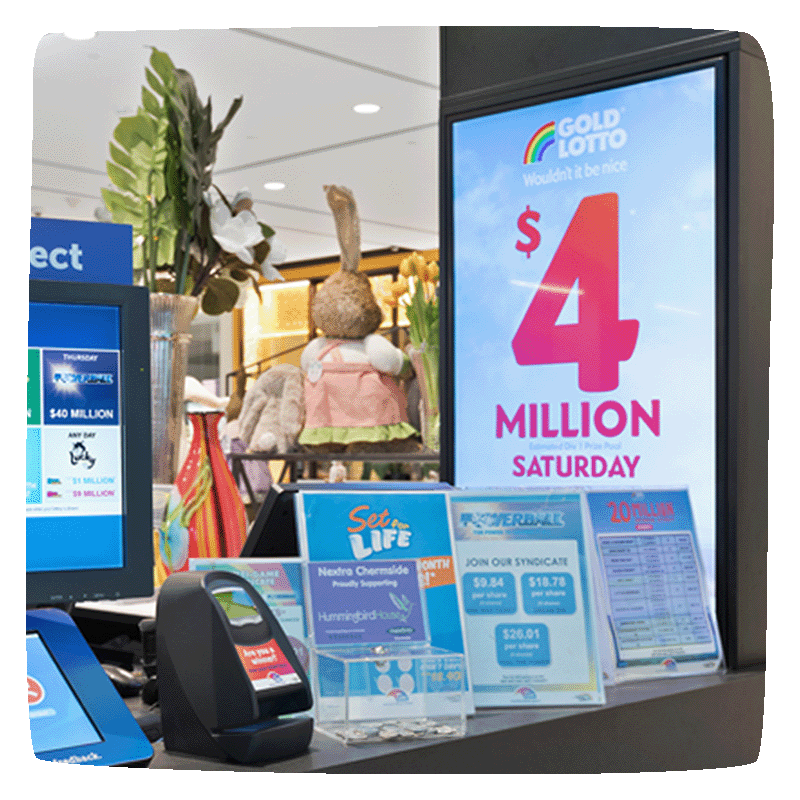 Pre-loaded Content / Blank Screens
The Failover system pre-loads backup content onto each screen, ensuring that your brand messaging is always displayed, even if there is a power outage or the screen goes down for any reason. This feature eliminates the risk of blank screens and ensures customers are constantly engaged with your content.
In addition, our automatic mechanism ensures that backup content, including images, videos, and websites, is displayed when a source goes down, so your audience always has something to see. Plus, our application watchdog guarantees that your panels are always working correctly, giving you the peace of mind to focus on your core business operations.
Get started now
Back up content across your entire network. Get in touch with our team for more information.
Check out our other MyEntwined products
Dashboard
Your centralised solution for efficient digital signage management
Support Portal
Manage your digital signage with customer and technical support
Studio
The ultimate content management system for digital signage