Explore a comprehensive range of digital signage solutions for your business
With our expertise in digital signage, we'll help you unlock the full potential of this powerful communication tool, enabling you to stay ahead of the competition and effectively convey your brand's story. Discover the possibilities with our tailored digital signage solutions and revolutionise the way you connect with your audience.

Project Mangement & Deployment
Keep all your projects and deployments on track.
Take a look at how our project managers work with contractors across Australia to provide the absolute best outcome for your projects.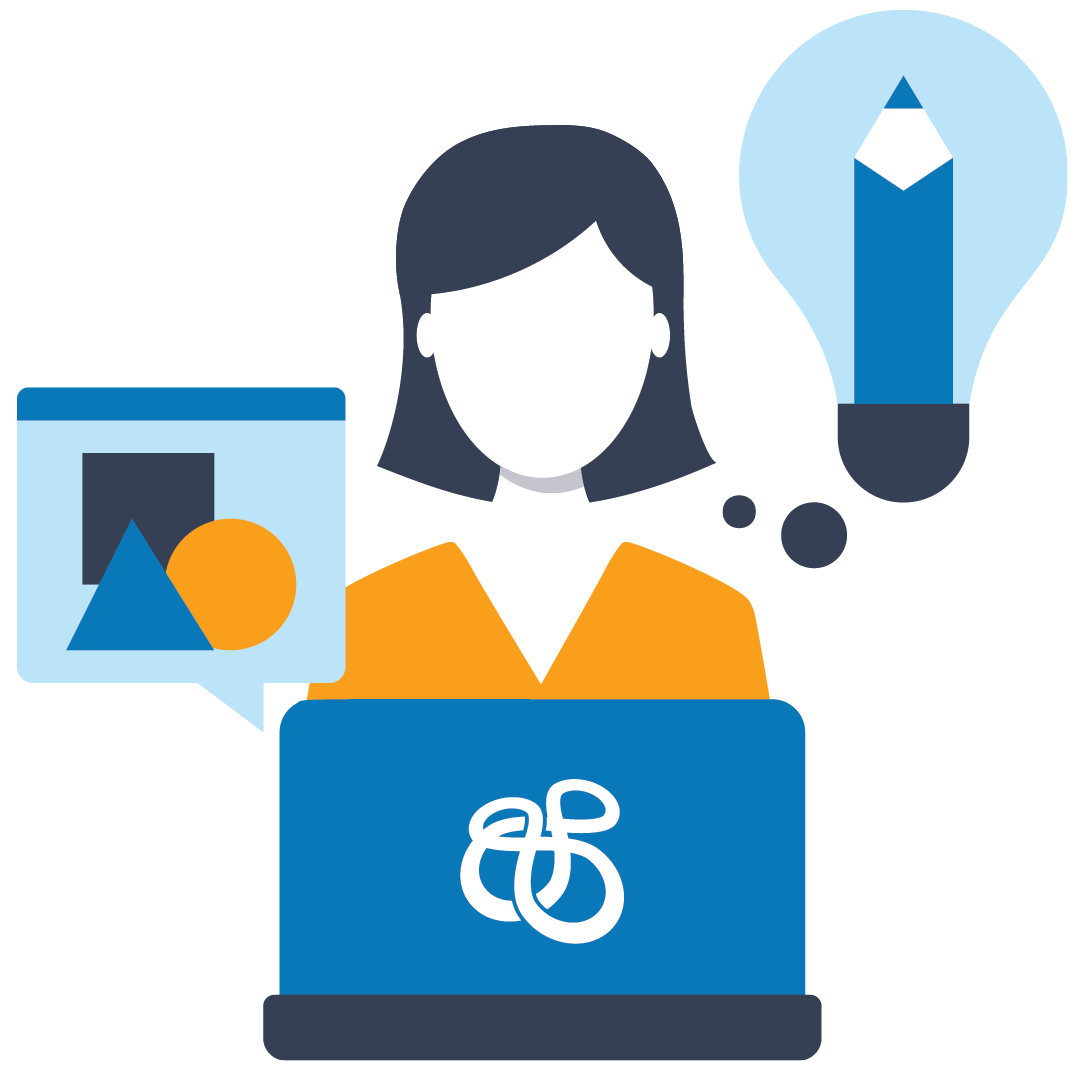 Content Creation
Maximise your investments with eye-catching content.
We use customer neuroscience to create effective branded content for your screens.
Delight your customers with a unique in-store experience.

Content Managment
Guarantee that your content appears as you need it to across your network. Our content managers will give you control and visibility over your on-screen content across all your digital screens with almost no effort on your end. Take the complexity out of managing your on-screen content.
Support
Protect your digital signage investments with dedicated support. Our customisable packages let you build a digital signage support system that works for your unique network and requirements.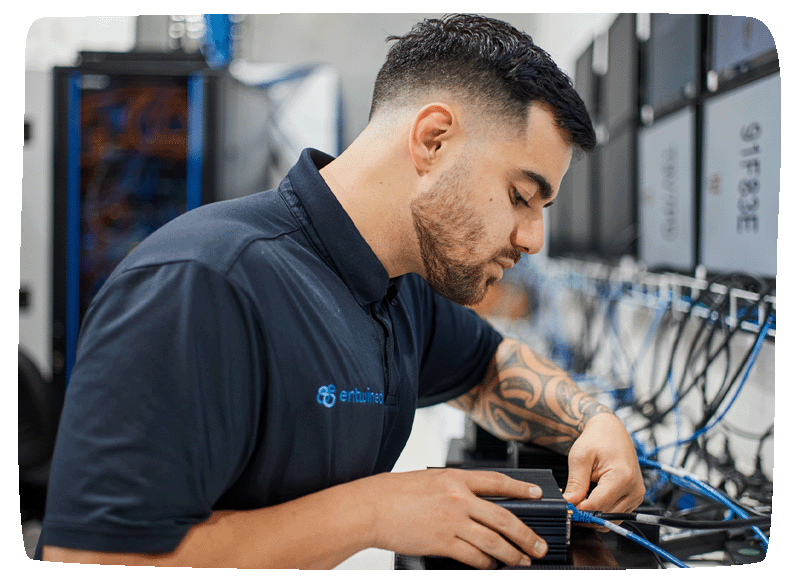 Technology
Take advantage of the latest technologies in the industry to deliver a unique and dynamic journey for your audiences.

We build solutions to make digital signage management easier and more intuitive.

Take a look at some of our innovations.
Chrome OS
Explore one of the most robust operating systems available for your digital signage network.
Its unrivalled security and sustainability are sure to take your digital signage solution to the next level.