Our DMPs are the secret to creating dynamic and engaging displays to capture and maintain your audience's attention
They're compatible with various content types, from audio and video to static images, to fit any digital signage requirement.
Some key benefits of Entwined's DMPs: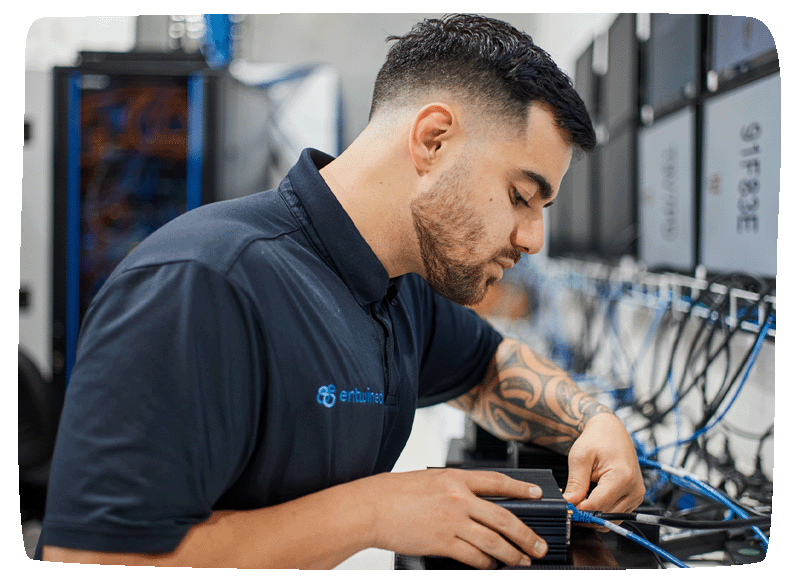 Flexibility
Display any content you need to. Our DMPs can display images, audio and video, to allow you to create a customised and immersive experience for your audiences.


Multiple Output Options
Customise your set-ups to your requirements. We carry various types of DMPs, ranging from a small single-output device to more powerful, multi-output DMPs for commercial environments.
Remote Management
As long as you've got access to the internet, you've got access to your DMPs. The DMP's remote management feature means that you can update and schedule content from almost anywhere. You'll even be able to assign content to multiple DMPs at once!
ChromeOS Certified
All our DMPs are ChromeOS Certified to ensure the highest standards and efficiencies. This means that they use 40% - 70% less power compared to other devices, saving energy and extending the life of your machines. Additionally, ChromeOS is virus free and has never been hacked, ensuring your data is always protected.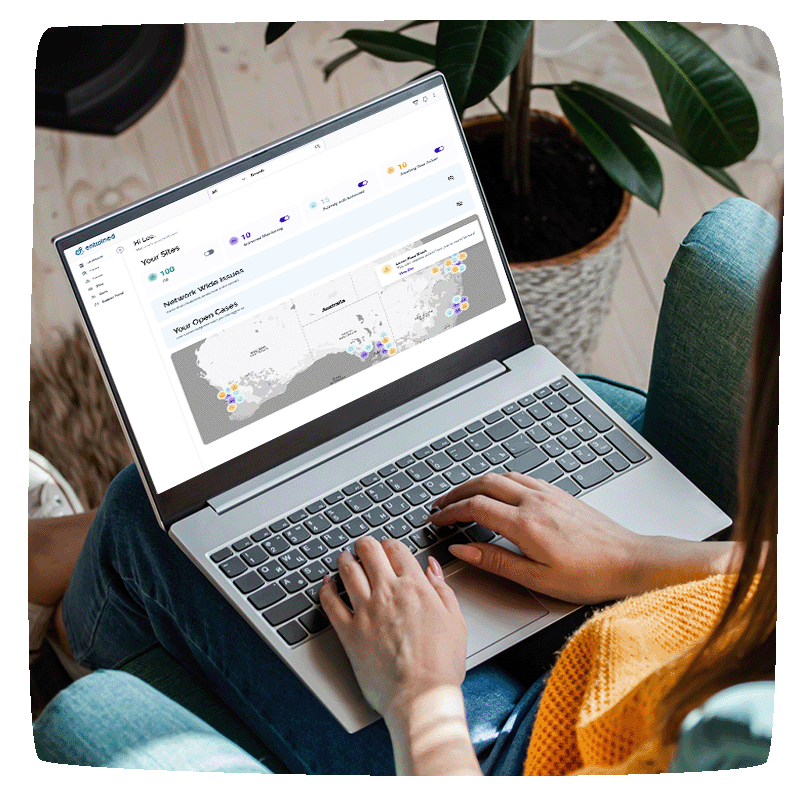 Cost-effective
Cut down on the costs and time required to manage your in-store experiences. Our DMPs let you repurpose your online content in-store for a cohesive brand experience.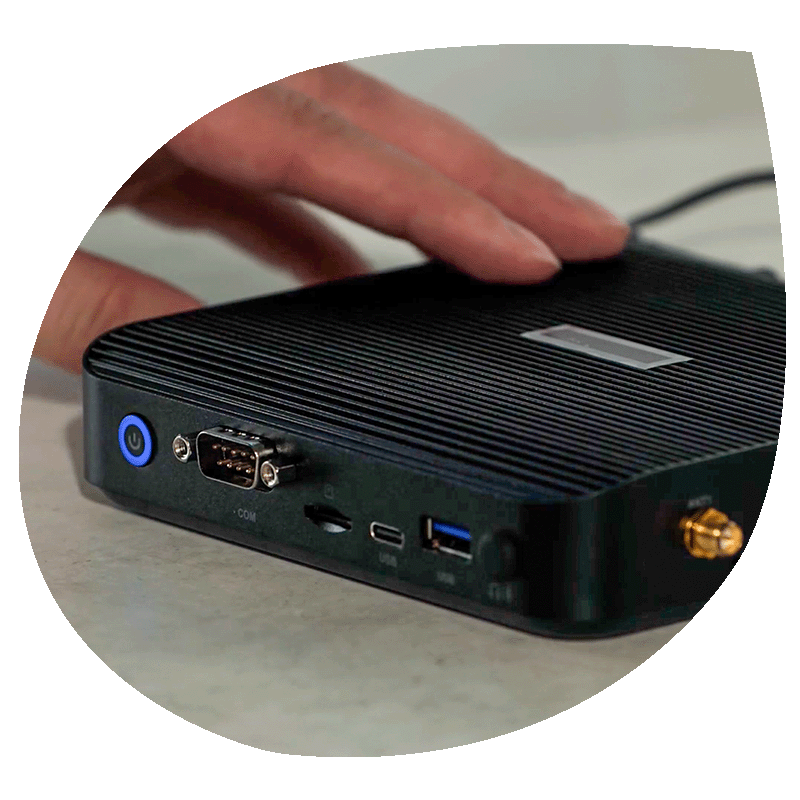 Our Latest Triple-Output Digital Media Player
The triple-output DMP is a fresh, powerhouse release that supports up to 3 screens on a single license.
This makes it the ultimate choice for large installations. Save on both license costs and time, since you'll only need to manage one DMP for every three displays.
Our Triple-output DMP is Chrome OS Flex certified, allowing it to deliver unmatched performances.
View our DMPs in action in our Customer Experience Case Studies.
So why wait?
Upgrade your digital signage and media experience today with Entwined's Digital Media Players.
Explore more solutions
Drive-Thru
Optimise your order process and POS integration
In-Venue Music
Elevate your atmosphere with personalised music
Technology
Deliver a unique and dynamic journey for your audiences