Strengthen your customer communications with the latest digital displays
We work with our partners to provide our clients with the latest and best digital displays on the market.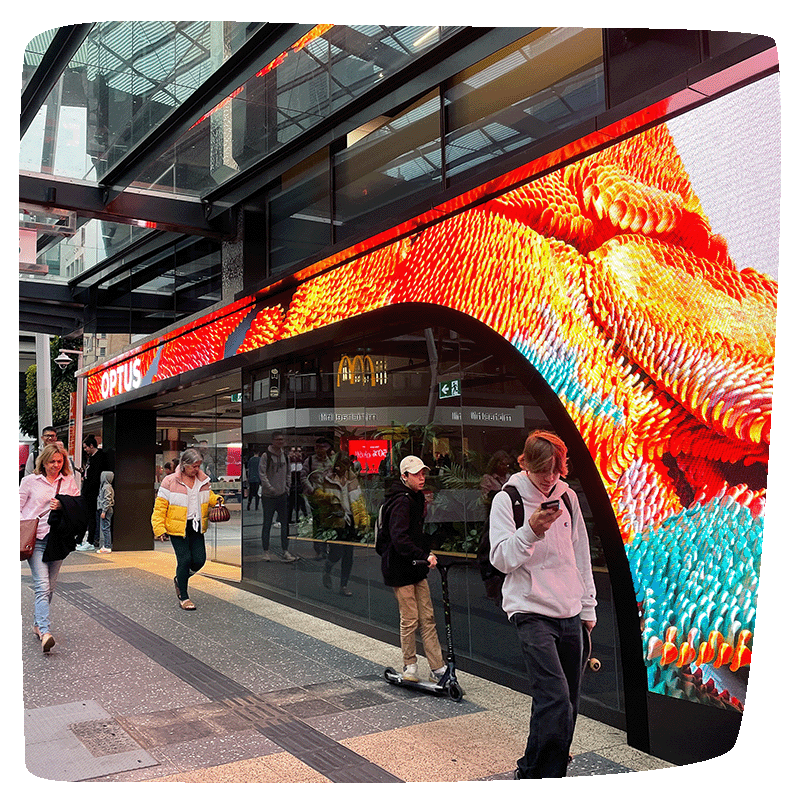 Exceptional Visual Performance
Our digital displays offer high brightness levels and dynamic colour reproduction. This allows them to provide outstanding visual performance in any environment, even when up against harsh sunlight.

Superior Quality and Durability
We've chosen displays that have been specifically designed for digital signage systems. They offer excellent quality and increased durability compared to traditional monitors or televisions. No more worrying about leaving them on for long hours!
A Range Of Sizes and Types
Our digital displays come in various sizes, so you can be assured we've got a display to match your space. Each display comes equipped with various resolution and brightness, to fit your needs perfectly.
Pre-configured For Ease Of Use
We stage and pre-configure each display with your content before we ship it off to your locations. This means installation is as easy as plugging the display into power!



Failover Content Capabilities
All our digital displays are compatible with the MyEntwined Failover system, to ensure uninterrupted performance, even when other screens in your network may be facing technical issues.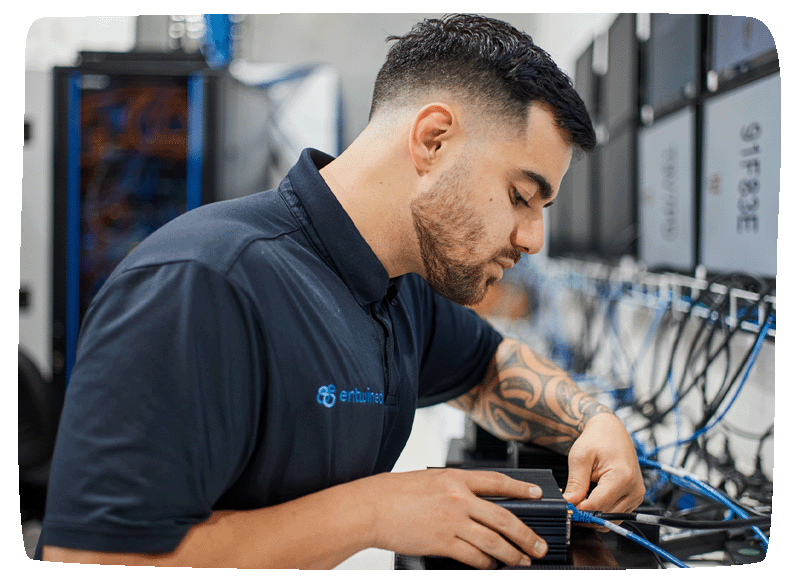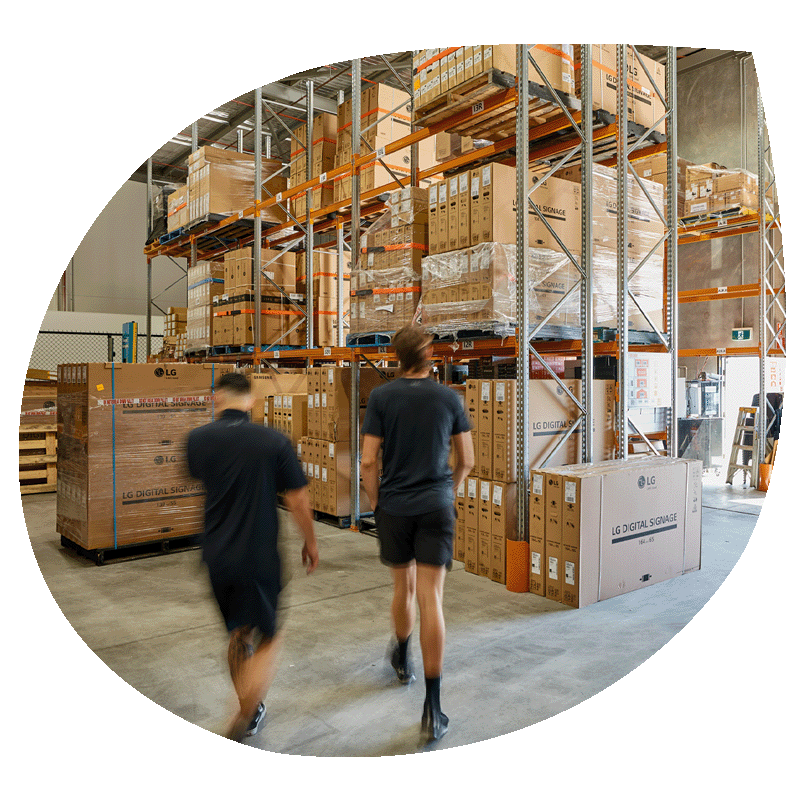 Efficient Content Delivery
The Signage-On-Chip technology our displays use allow for efficient content delivery and targeted messaging. This allows each store to receive personalised content, to really boost your customer engagement.


Complete Digital Signage Solution
We can supply the accessories you'd need to create a complete digital signage solution. This includes media players, mounts and cabling to give you a head start.
Find your solution
Upgrade your digital signage and media experience today with Entwined's digital displays.
Explore more solutions
Content Management
Visibility and control over your network with almost no effort
QSR Kiosks
A modern QSR experience that decreases wait times in stores
In-Venue Music
Elevate your atmosphere with personalised music