Solutions
Revitalise Your Media Players With ChromeOS Flex
Take your digital signage system to the next level, but keep your current media players.
At Entwined, we are proud to be a long-term partner of Chrome, a company that shares our vision for the future of technology
Our collaboration brings together the best of both worlds to offer an unbeatable digital signage solution that is secure, reliable, and sustainable.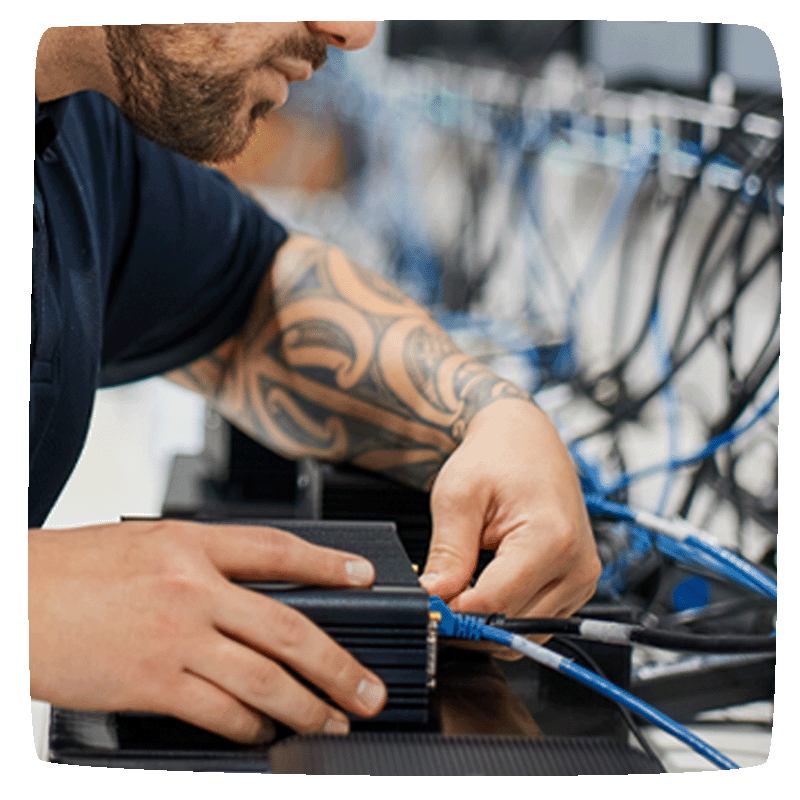 The Secure Solution
Our chrome-based digital media players don't rely on after-market solutions, ensuring that they are secure and virus free. ChromeOS ensures our media players upgrade themselves every eight weeks to keep your system up to date with the latest security patches.
To add an added layer of protection to your digital signage network, ChromeOS offers verified boot encryption and sandboxing features to prevent hackers from accessing your network.
Sustainable Digital Signage
Digital media players powered by ChromeOS use up to 70% less power, making them one of the most energy efficient options on the market. It's unique Kiosk Mode, allowing it to run just one application at a time, lessening its energy requirements and benefitting your carbon footprint.
ChromeOS can also extend the life of your digital media players. It can be installed on any approved digital media player to rejuvenate them, prolong their lifespan, and save costs.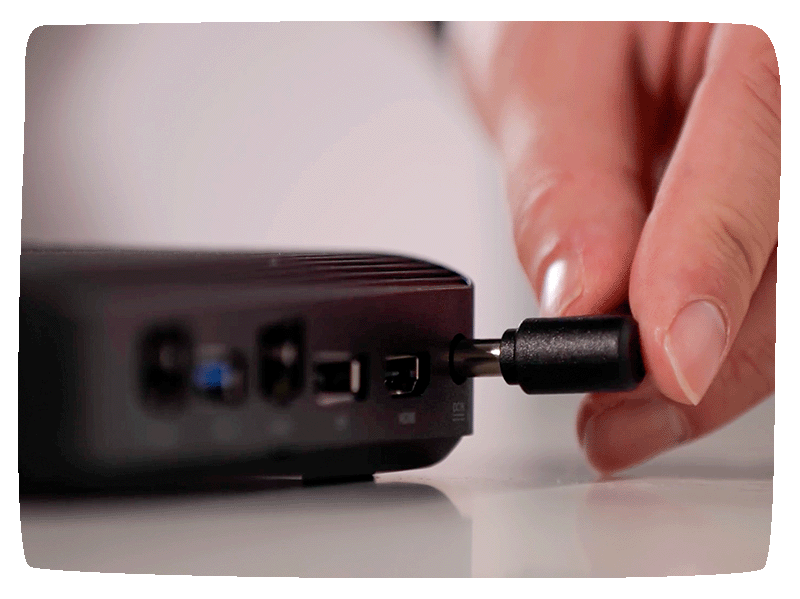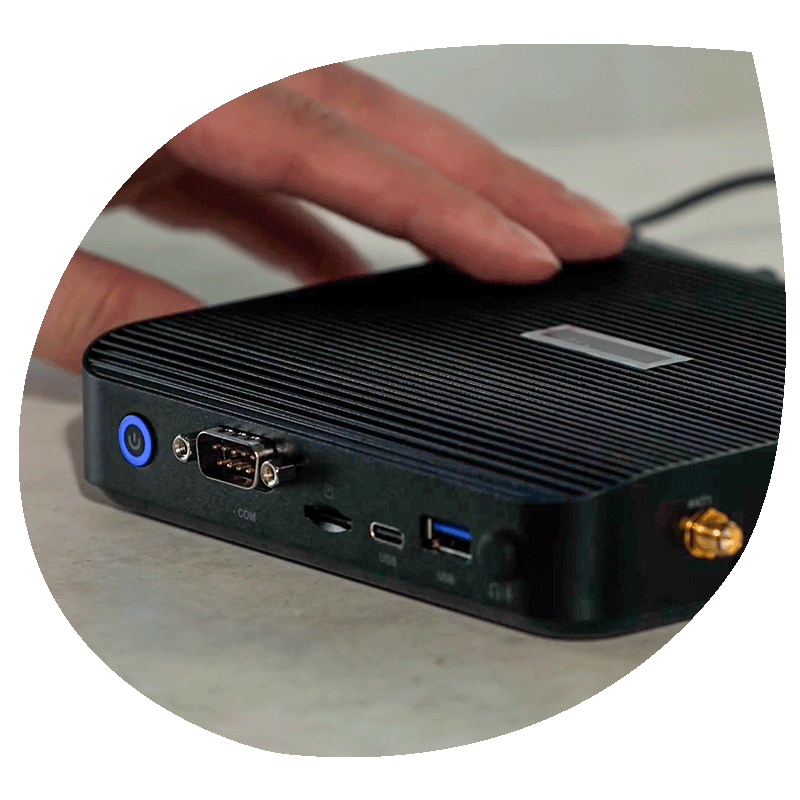 ChromeOS Flex is an excellent tool for media players with limited memory, storage and performance.
Refresh your media players, no matter their age or operating system. The flexibility of ChromeOS makes sure managing your media players, and their content is unmatched.
As a ChromeOS Flex preferred partner, we work with Google to innovate its use in digital signage to push its possibilities. From first-to-market products to entirely new implementations, you can rest assured that you'll get the freshest digital signage solutions.
Get in touch
Upgrade your digital signage and media experience today with Entwined's ChromeOS.
Explore more solutions
Project Management & Deployment
Keep all your projects and deployments on track
Digital Media Players
Elevate your brand's digital experience with our plug and play solutions
Digital Displays
Explore the latest and best digital displays on the market