Improve customer and client engagement through music
Managing limited internet data while streaming can get tricky. Our solution lets you download your music onto your device, to save your bandwidth for more important things.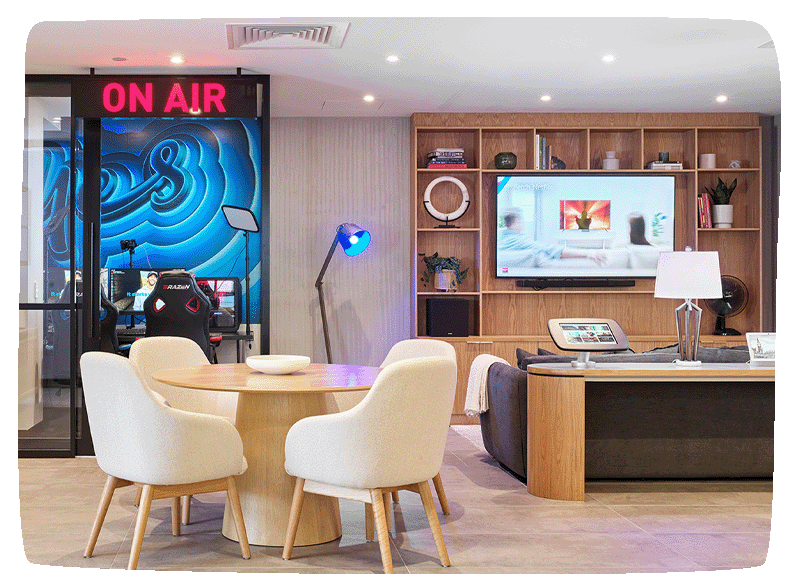 Included Features
New music is automatically added & stored directly onto your device, so no streaming is necessary.
24-hour music channels with regular fresh updates.
Ability to insert customised messaging into your playlist.
Build the music into your deployment solution to create one simple and robust system.
Latest Releases
Make your next music experience a memorable one. With 29 x 24-hour channels, there's something for everyone – whether you want the latest pop hits or classic tunes and soul to set the scene.
Create a playlist that suits your business with our latest release channel. It's regularly updated, so there's always something fresh to discover and share through your playlist.
Customisable Messaging
Keep your customers informed and strengthen your brand voice with personalised messaging. The software allows you to add and schedule branded audio messaging just as you do with your signage content so you won't miss an opportunity.
Built-In Music
Make your audio-visual signage solution easy to manage by keeping it all in a straightforward system. Entwined will set up your music to be output from the same media player as your signage. This solution reduces the need for a complicated system with multiple devices, making your system concise and powerful.
Choose Music that Moves
Professional music accounts that let you shake it with confidence.
Entwined has partnered with industry leaders to bring you a simple, professional music platform.
You no longer need to risk licensing infringement by using your personal music accounts because now there's a platform that considers your APRA/PPCA licensing requirements. Easily choose from licensed or license-free music.
This solution is a powerful tool for improving customer and client engagement through music.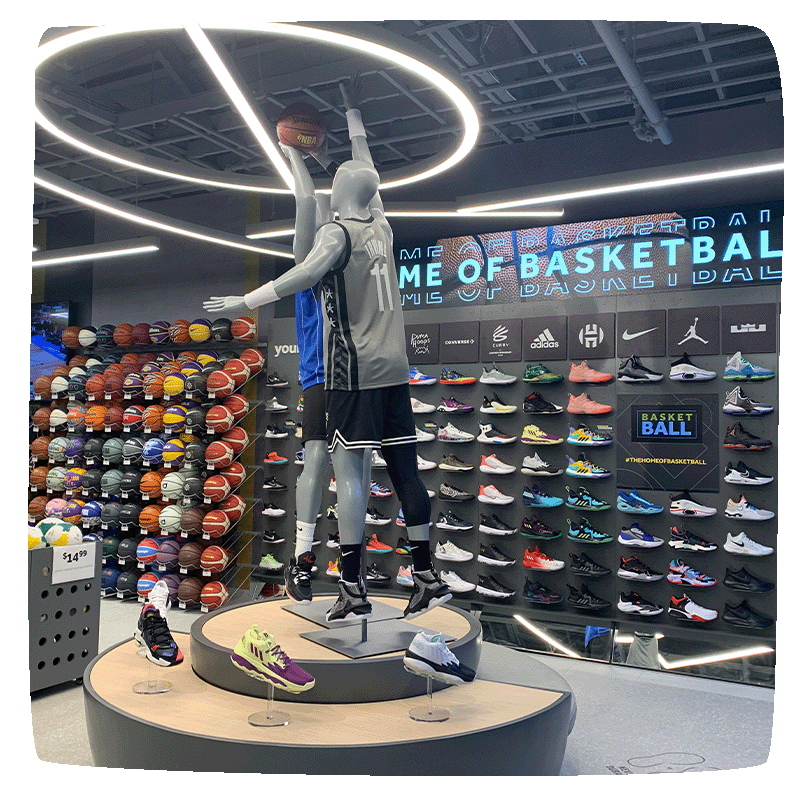 Explore more solutions
Digital Displays
Explore the latest and best digital displays on the market
LED
Limitless possibilities to transform your space
Support
Keep things running smoothly with premium digital signage support