Stunning, Consumer-Centric Designs on all Your Platforms
Our dedicated team of designers, animators and content strategists have partnered with some of the world's largest brands to bring their displays to life.
We apply consumer neuroscience to design creatives to captivate your audiences while keeping your brand integrity intact.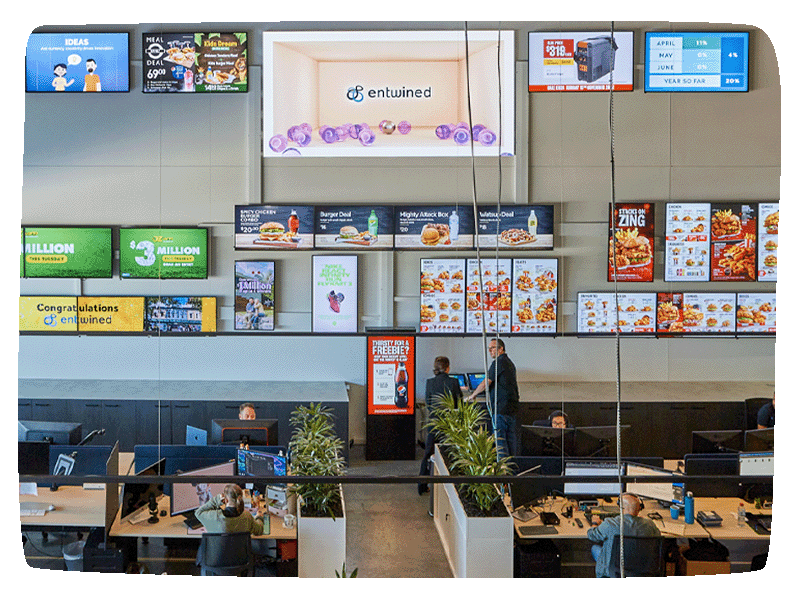 Cohesive Campaigns Across Platforms
We're not limited to digital signage. Consumers are increasingly expecting an omni-channel experience as they bounce between your social platforms, online mediums and retail stores. We'll create cohesive campaigns that span all your platforms to ensure an all-round experience for your audiences.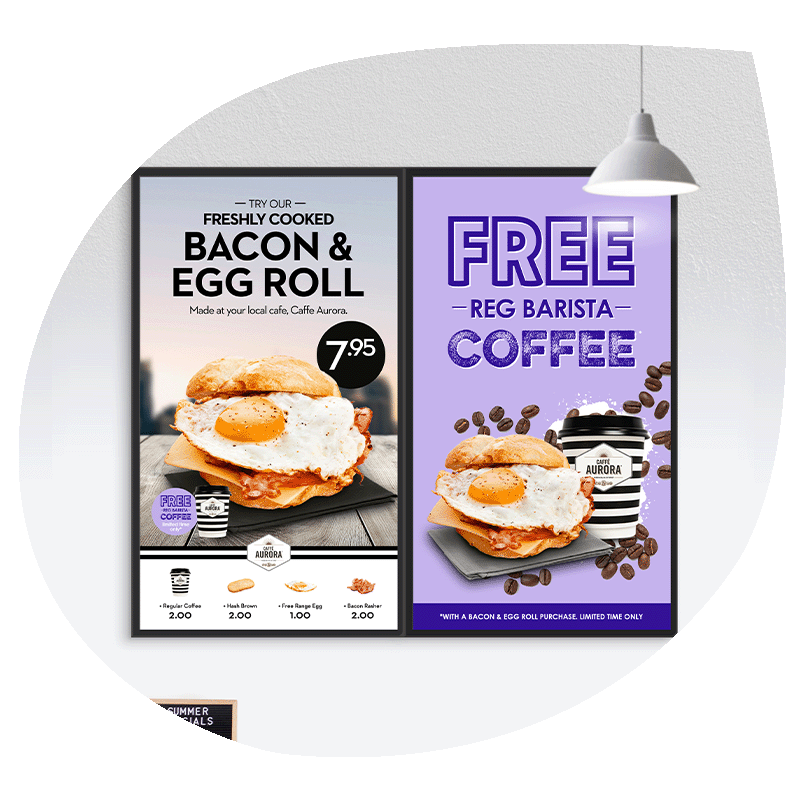 Brand-centric Design Approach
Maintaining your brand integrity is our top priority. We ensure your brand guidelines are followed and sustained throughout your customer's journey to augment your brand's recognition.
Content Management
Make content management the easiest part of your digital signage network. All you'll need to do is send your assets to us. Our team of content managers will take the complexity out of publishing content to your screens.
Where creative meets technology to deliver just what you need

Creative Direction

Graphic Design
Illustration and Animation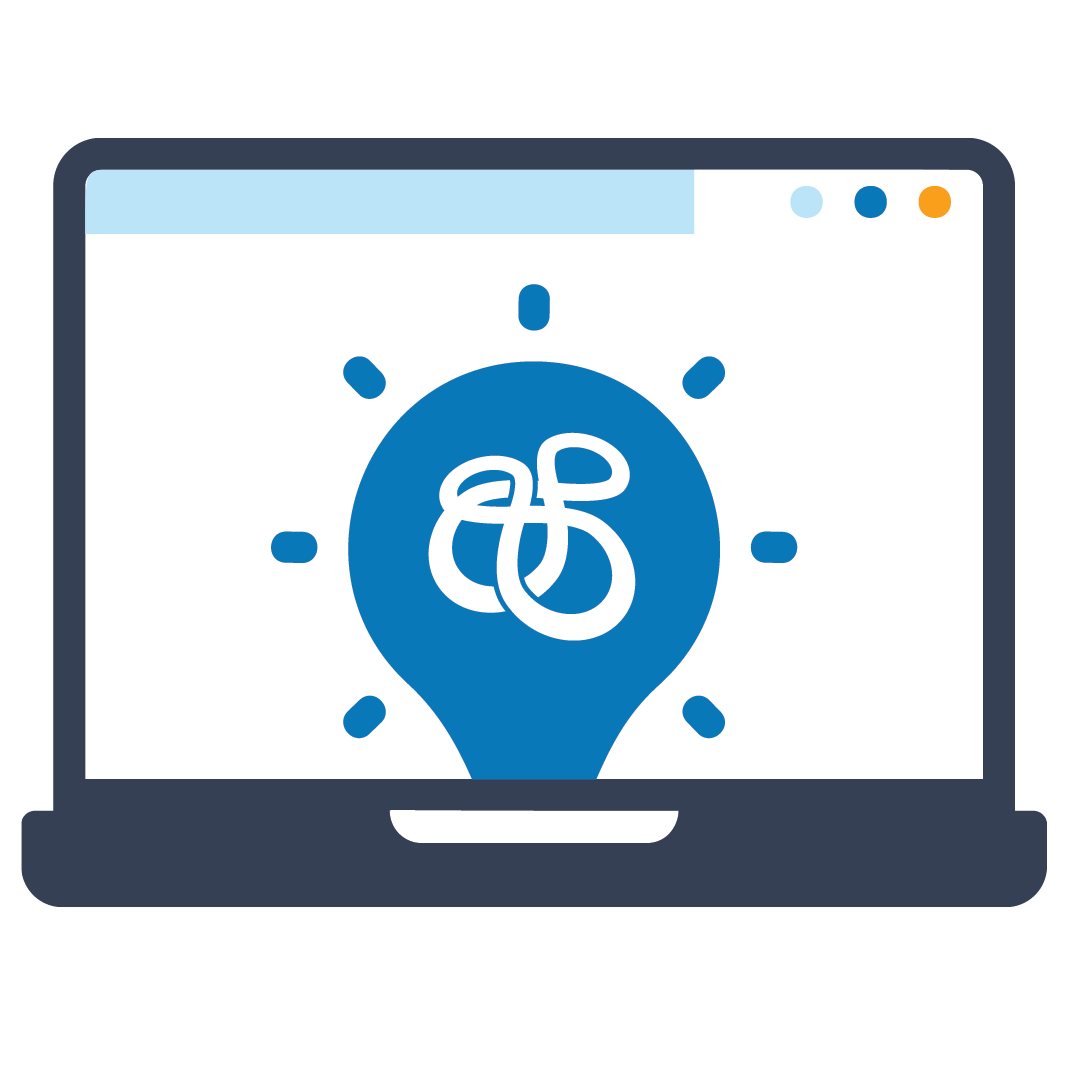 Video Editing

Motion Graphics

Content Marketing

UX/UI Design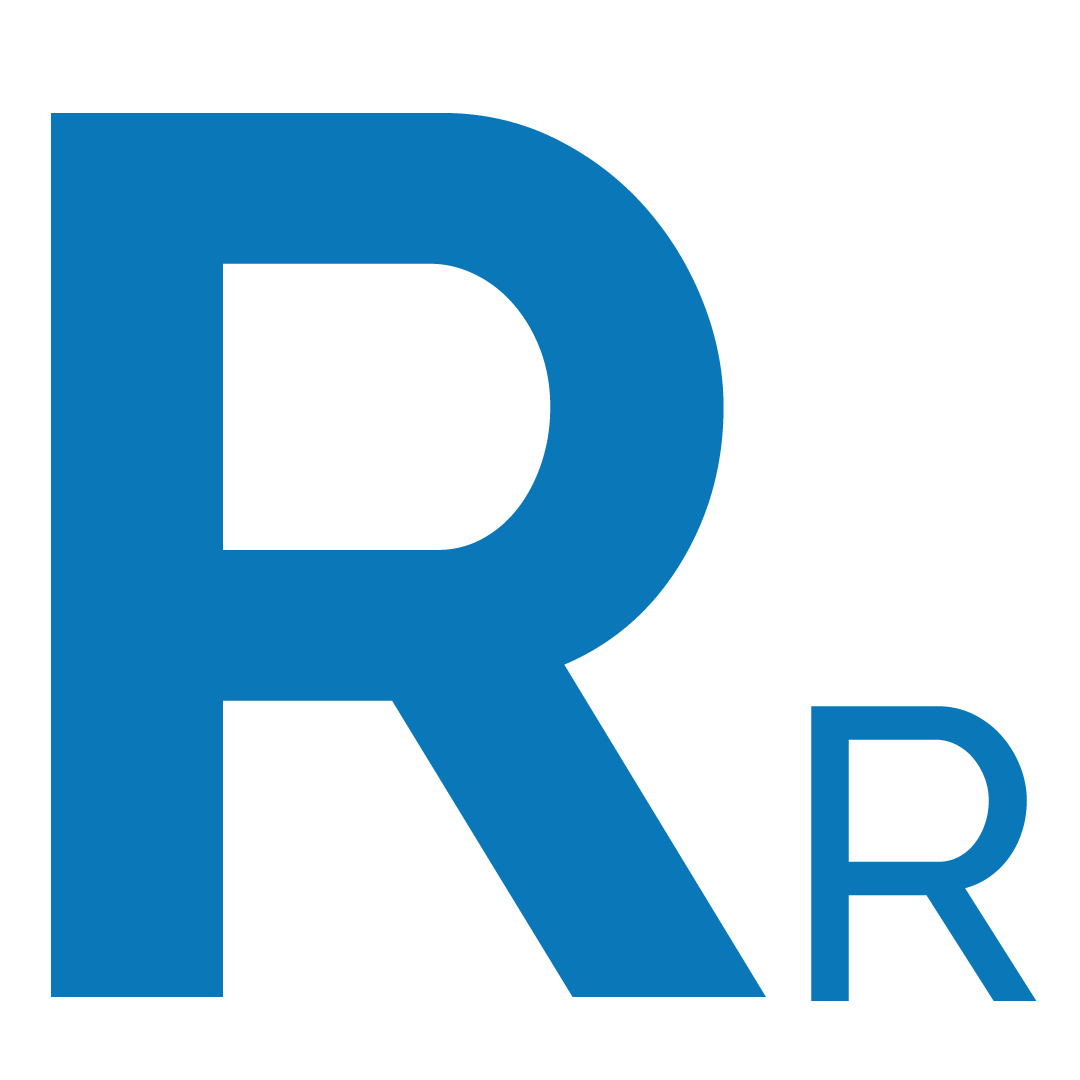 Creative Copywriting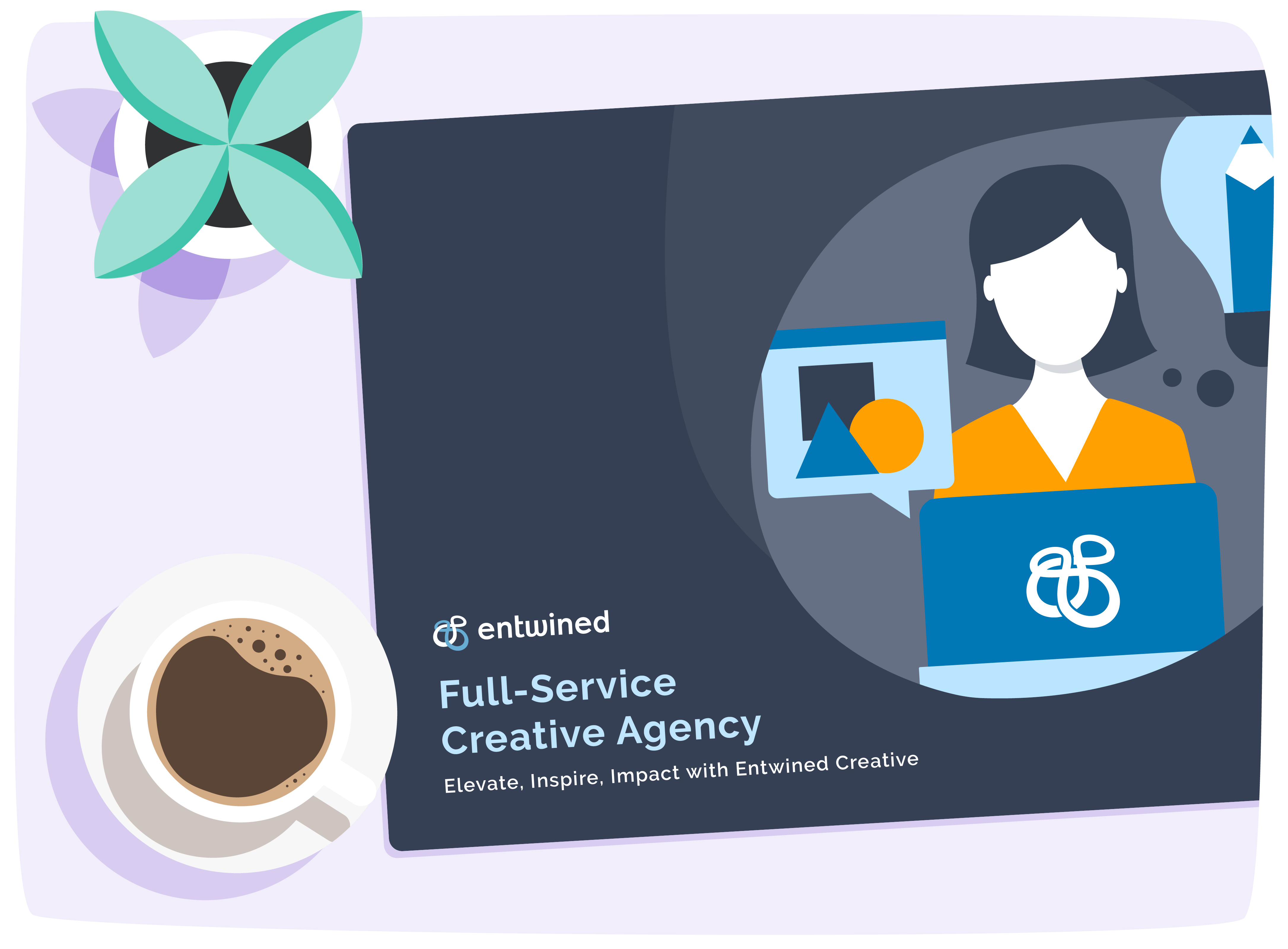 Download
Discover Entwined's Creative Capabilities
Our in-house creative agency offers a variety of services, from creative strategy, design and even strategic marketing. Find out how we can help take your digital signage and marketing to the next level.
Talk to our experts
Let's collaborate and transform your brand through strong digital strategies and striking creatives.
Explore more solutions
Support
Keep things running smoothly with premium digital signage support
LED
Limitless possibilities to transform your space
Content Management
Visibility and control over your network with almost no effort