LED displays are the ultimate solution for filling spaces that traditional screens can't
From flat to curved, round or even square arches, the design possibilities are endless. LED turns any surface into a canvas.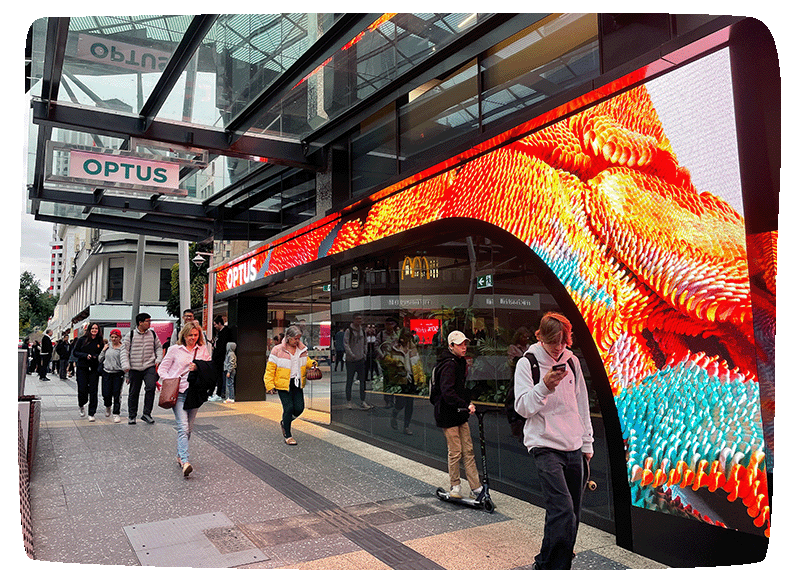 Indoor and Outdoor
Our LED walls are one of the most versatile digital signage solution. They come in infinite size options and you can customise your pixel pitch to your needs.
Our High Bright and weather proof LED displays are the perfect choice for an outdoor display.
Highest Quality Products
Our strong partnerships let us stay ahead of the market to bring our customers the best and latest solutions to meet their requirements.
We've got LED displays with pixel pitches as small as under 1.00mm. They're also fully integrated with our Content management and monitoring systems so you'll get data from the get go.
Explore how LED technology transformed Supercheap Auto's Flagship Store below.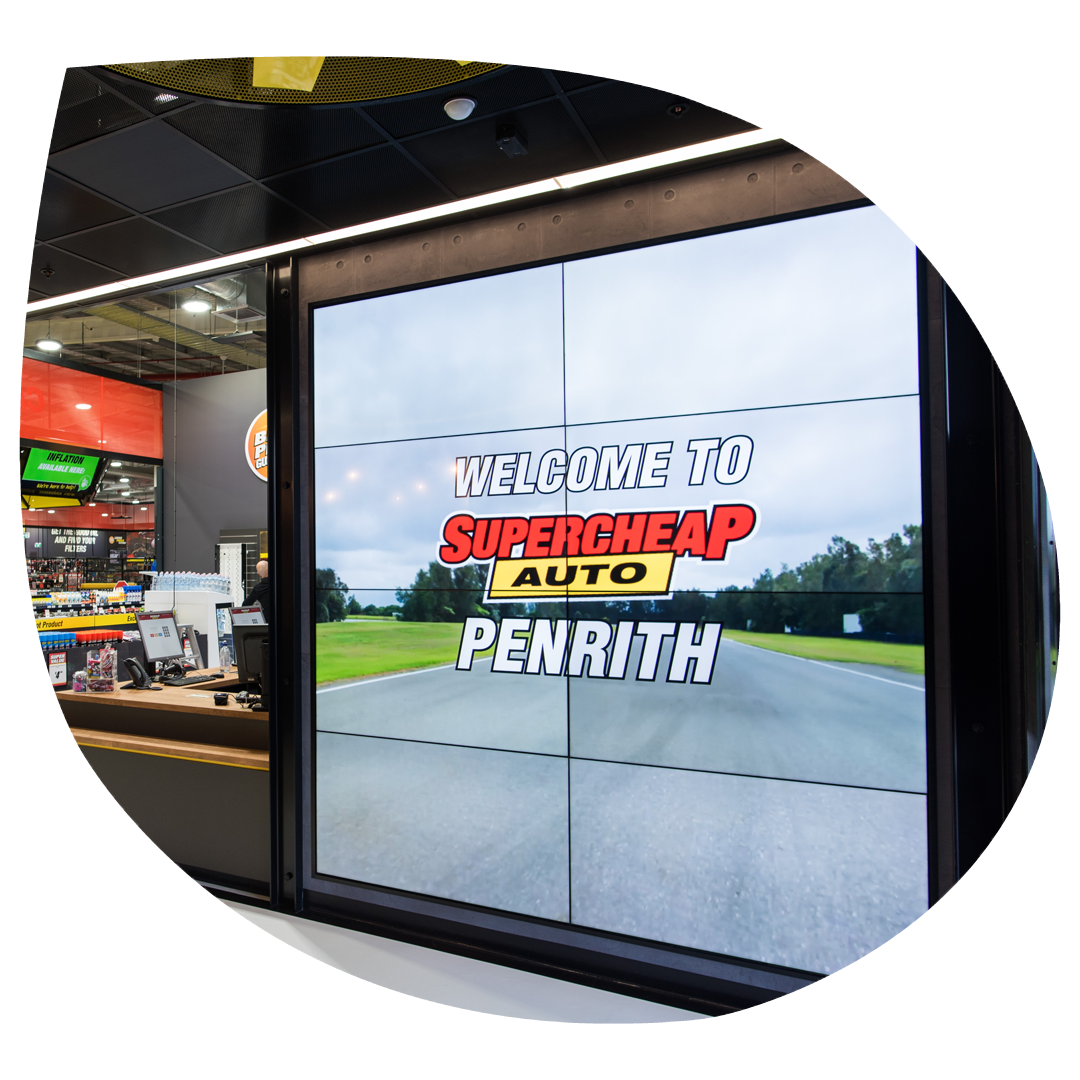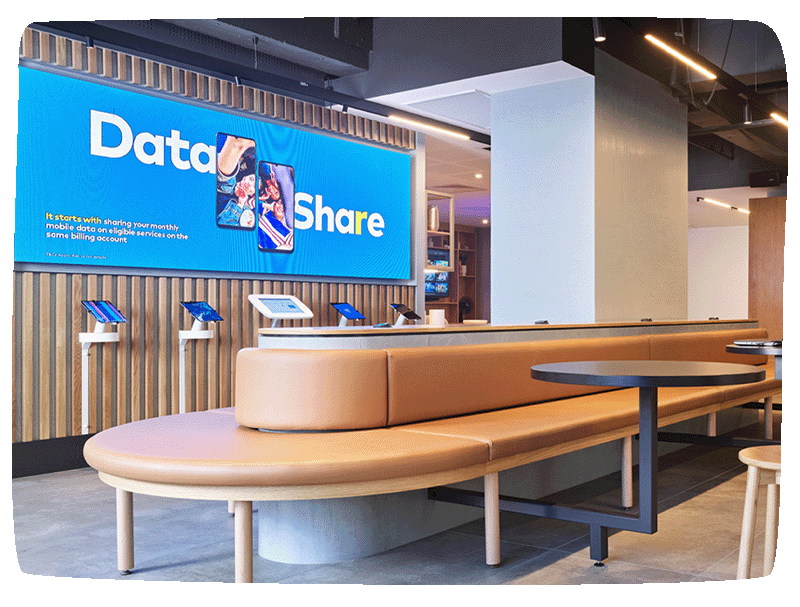 Targeted Creatives
A screen can't engage your audiences without powerful creative.
Our creative team has hands-on experience bringing LED walls to life. They specialise in targeted content that aligns with your brand, created to the exact resolution needed for your bespoke display.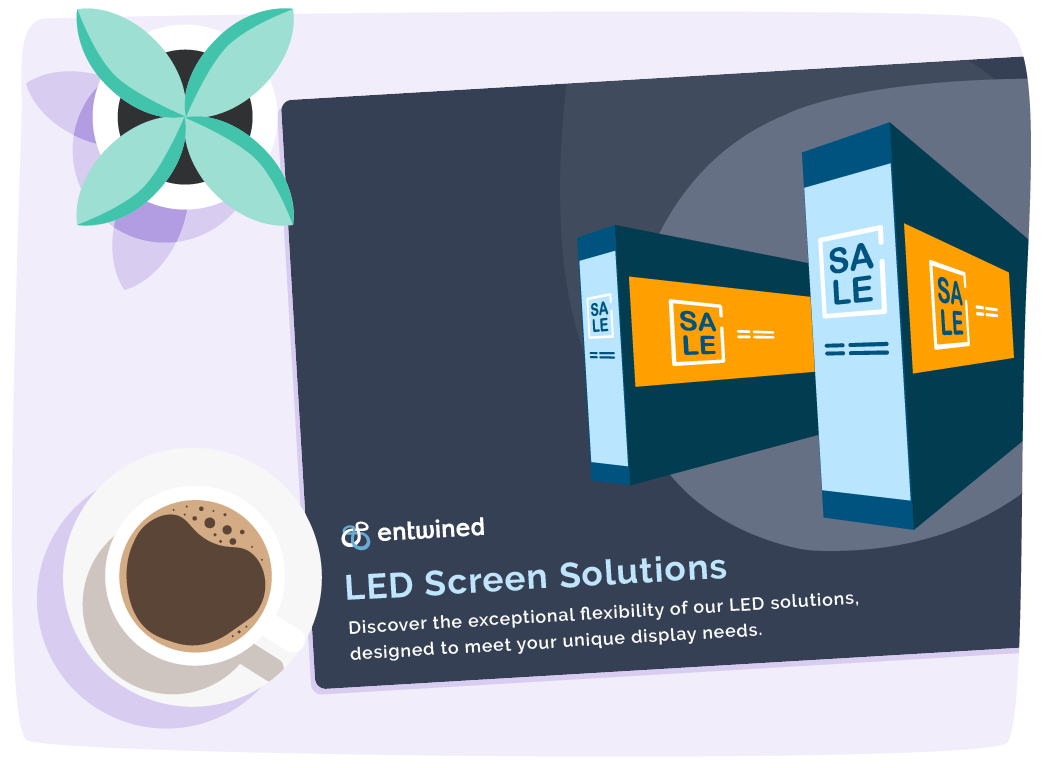 Download
Find Your Ideal Solution
Elevate your brand with dynamic displays and captivating visuals.
Download our free LED Brochure and discover how our LED solutions can transform your brand.
Talk to our experts
We take pride in providing unparalleled digital signage experiences for you and your customers. Get in touch to discover limitless possibilities to transform your space.
Explore more solutions
Content Management
Visibility and control over your network with almost no effort
Digital Media Players
Elevate your brand's digital experience with our plug and play solutions
Drive-Thru
Optimise your order process and POS integration