Unleash transformation: Explore Entwined's Government case studies
We are committed to delivering secure, efficient, and tailored authentication systems for the public sector.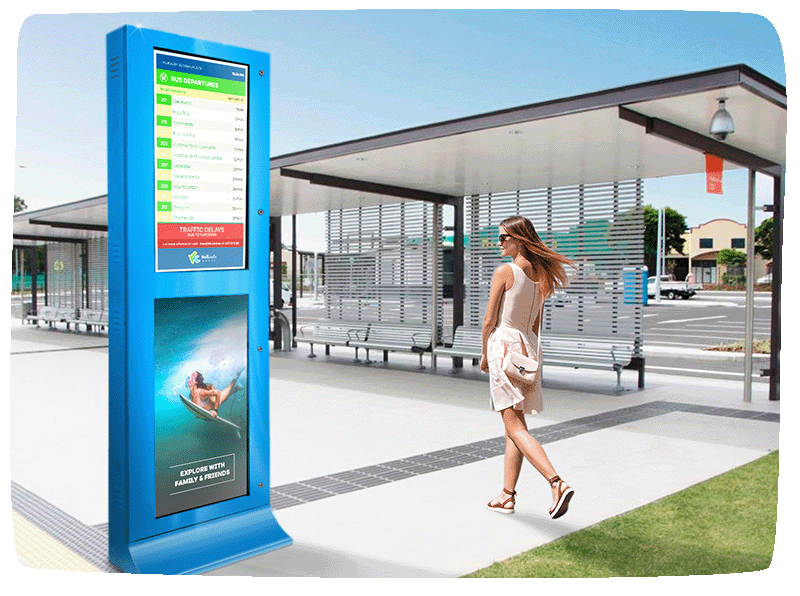 Case Study
Digital Kiosks with Real-Time Public Transport Information for Redland City Council
Our integrated system enhanced public engagement, promoted local businesses, and provided a seamless journey experience for travellers in and around the authority.
Find out more
We take pride in providing unparalleled digital signage experiences for you and your customers. Get in touch to discover an effortless and effective way to manage your digital signage network.