The end to end replacement solution
The ERP is gives your digital signage network the ultimate level of protection. Not only will you have a replacement screen on site at record speeds, but we'll pre-load your content on the screens. This means that your replacement is ready to go the moment you plug it in.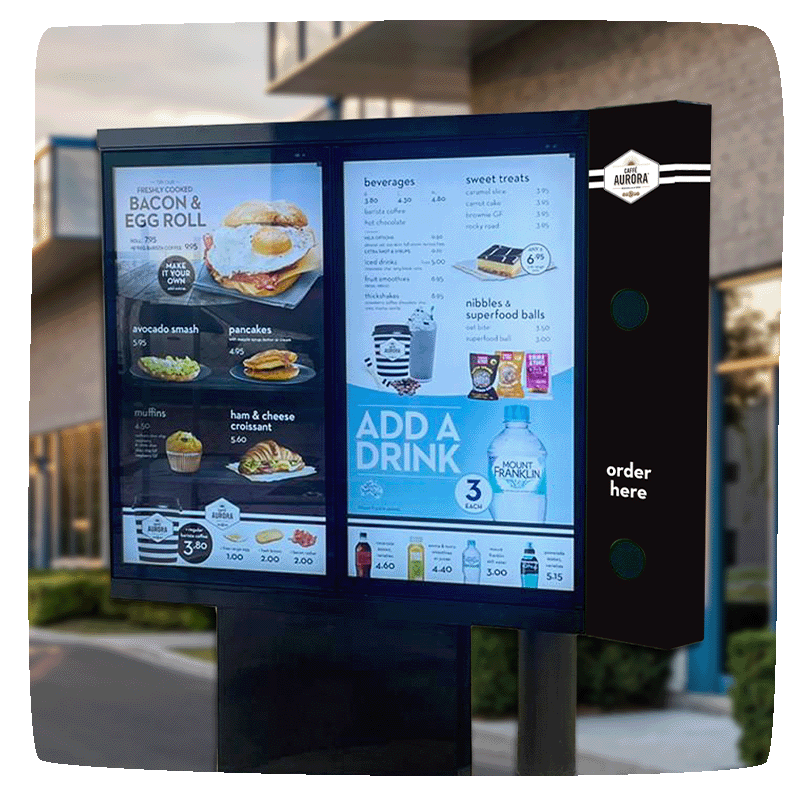 Extended Warranty
Get the most of your digital signage investment. Depending on your tier, the ERP extends your warranty period by 2 years, bringing the total period covered to 5 years.


Plug and Play Solution
No more fiddling around to get your replacement screen working like your faulty one did. Our technicians will pre-load all your content and settings on your screen so all you need to do is plug it in to power.
Warehouses in Every State
We'll get your replacement screen to your doorstep quicker than you know it. Our widespread distribution network has allowed us to get replacements to you in a few days, rather than a few weeks.
Customisable Solution
Mix and match your tiers to your network's needs. Ensure your high priority locations never have their digital displays down for too long, while balancing costs for your remaining locations.


No More Call-out Fees
Technician and call-out fees aren't normally included in warranty packages. We include these in our ERP packages to provide the most seamless and fuss free solution possible.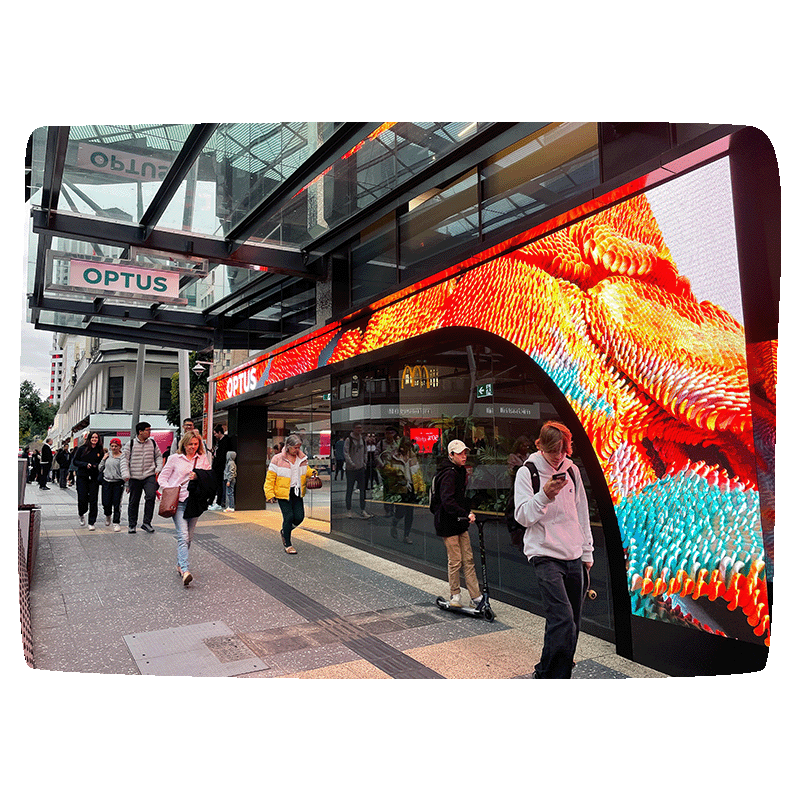 How can you get the Express Replacement Program for your product?

Enjoy peace of mind
Sit back and relax, knowing that our Express Replacement Program covers your hardware. In a failure, we'll take care of everything so you can focus on your business. Don't let hardware failures disrupt your business. Instead, choose our Express Replacement Program and focus on what you do best – growing your business.
*Upgrade your digital signage investment and align it with your store refresh program - discover the exclusive benefits of our extended warranty program, available now. With coverage extended to 5 years, you can rest easy knowing your investment is fully protected for the long term.
Contact us today to learn more about our program and how we can benefit your business.
The Complete Solution
All you've got to do is submit an ERP claim and wait for us to replace your screen, on site. Making a warranty claim has never been easier.
Talk to our experts
Get the most out of your digital signage investment with an end-to-end replacement program. Reach out today for more information.
Check out our other MyEntwined products
Studio
The ultimate content management system for digital signage
Dashboard
Your centralised solution for efficient digital signage management
Support Portal
Manage your digital signage with customer and technical support