Visibility and control over your network with almost no efffort
Make content management the easiest part of your digital signage network. All you'll need to do is send your assets to us. Our team of content managers will take the complexity out of publishing content to your screens. No matter how many campaigns you're running or how frequent they are the right content will always be on display.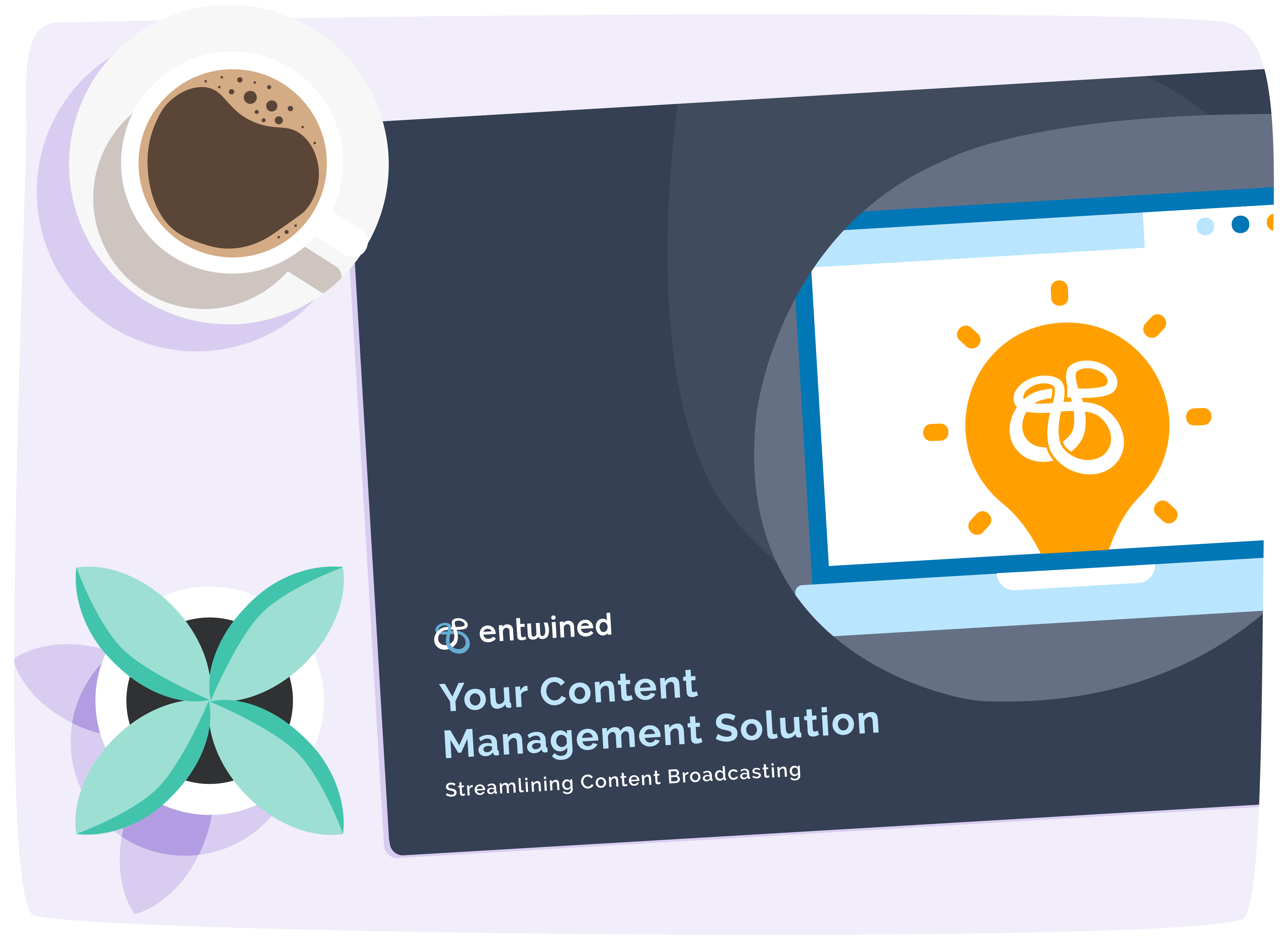 Download
Get Your Digital Signage Working For You
Make getting your campaigns on your screens the easiest part of your day. Our content management services ensure you know what's on your screens, at all times, so you can focus on optimising your results.
Get in touch
As digital signage gets more common and networks grow, a streamlined content management strategy is essential. Get in touch now for an effortless experience.
Explore more solutions
Content Creation
Maximise your investments with eye-catching content
ChromeOS
The most robust operating systems available
Digital Displays
Explore the latest and best digital displays on the market